Alibaba Eyes US As IPO Destination After Hong Kong Talks Fall Through: Report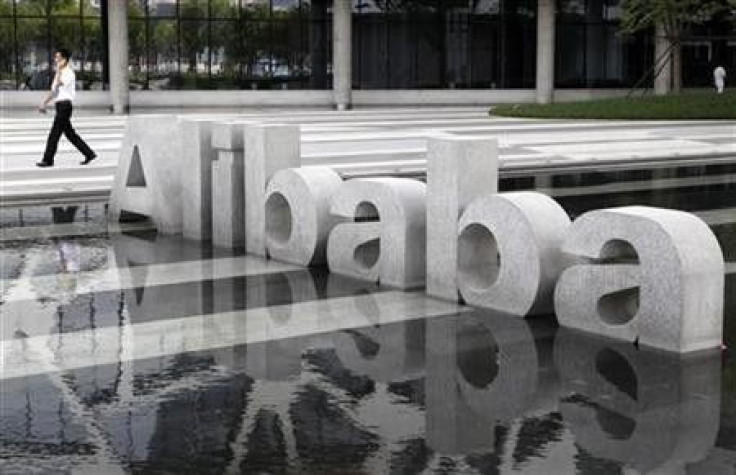 Chinese e-commerce giant Alibaba Group Holding Limited will move ahead with its plans to go public in the U.S. after discussions with the Hong Kong stock exchange for an initial public offering, or IPO, were unsuccessful, Reuters reported on Wednesday, citing sources familiar with the matter.
Alibaba Group, which reportedly generated a profit of $485 million on revenues of $4.1 billion for the year ending September 2012, dominates Internet commerce in China, and over the years, the company has branched out from its original business of B2B e-commerce to allowing companies and their customers to buy from and sell directly to each other.
"We've come to the end of dialogue with Hong Kong and we're pivoting to the U.S. to start the listing process," a company source familiar with the discussions told Reuters.
Alibaba Group was founded in 1999 by Jack Ma, and currently the group's majority stakeholders are Japan's Softbank Corp (TYO:9984), which holds a 35 percent stake and Yahoo Inc. (NASDAQ:YHOO) which owns 24 percent.
Alibaba is in talks with U.S. law firms to initiate the IPO process and is set to rope in banks to manage the listing, the source, who spoke on condition of anonymity, said.
Alibaba Group's valuation has been rising with some brokerages assigning values as high as $120 billion, which is higher than Facebook Inc's (NASDAQ:FB) $100 billion valuation prior to its IPO in May 2012, Reuters reported.
The IPO is expected to give a major boost worth billions of dollars to Alibaba's majority stakeholders, Softbank and Yahoo, as the Chinese company is riding high on favorable market outlook after an impressive performance in the first quarter of 2013, when its revenues rose 71 percent to reach $1.4 billion while profits tripled to $669 million, Reuters reported.
© Copyright IBTimes 2023. All rights reserved.