Alibaba To Invest $590M For Minority Stake In Xiaomi Rival Meizu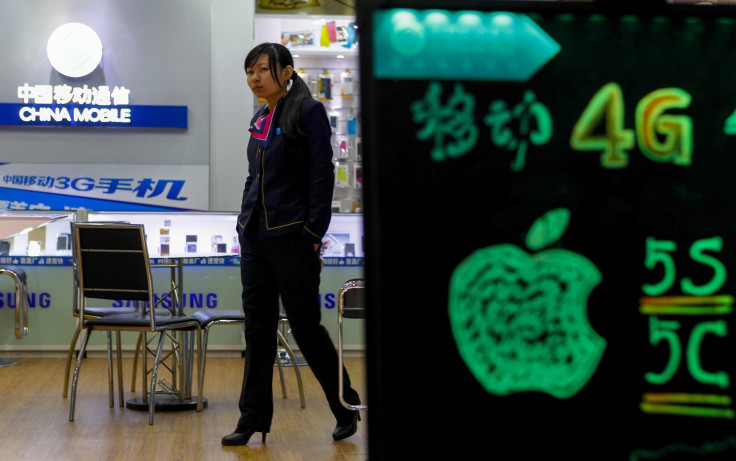 Alibaba Group Holding Ltd. has agreed to invest $590 million for a minority stake in Chinese smartphone maker Meizu Technology Corporation Ltd., a company that has been making smartphones longer than better-known rival Xiaomi Inc., but has sold far fewer handsets.
More recently, however, 12-year-old Meizu seems to be taking the competition to its younger but larger rival, with its high-end MX4 and MX4 Pro handsets, and the more affordable M1 and M1 Note phones. According to a report by GSMArena, citing CEO Jian Wang, Meizu sold 1.5 million handsets in January, a 50 percent jump over December.
Alibaba, which had already signed a strategic partnership with Meizu in October to foster the use of its own version of Android, called Aliyun or YunOS, has taken the partnership further with this investment, which the companies announced Sunday. The investment is an attempt by Alibaba to round out the portfolio of companies it will need to more firmly establish its online commerce-driven business.
"The investment in Meizu represents a significant expansion of the Alibaba Group ecosystem and an important step in our overall mobile strategy as we strive to bring users a wider array of mobile offerings and experiences," Jian Wang, chief technology officer of Alibaba, said in the statement.
Alibaba and Meizu will collaborate to "achieve a deeper integration of Meizu's hardware and Alibaba Group's mobile operating system (Aliyun)," the companies said, in the statement. In October, the companies had said they would work together on integrating the design and visual experience of Meizu's Flyme operating system -- based on Android -- with YunOS' security and payment functions.
Alibaba Group will support Meizu with e-commerce, mobile Internet, a mobile operating system and data analysis, with the aim of developing Meizu's smartphone business. Alibaba's online shopping marketplace will also act as a distribution channel for Meizu's smartphones and other devices, according to Sunday's statement.
© Copyright IBTimes 2023. All rights reserved.