Alibaba IPO: Chinese E-Commerce Giant Almost Certain To List In US Over Hong Kong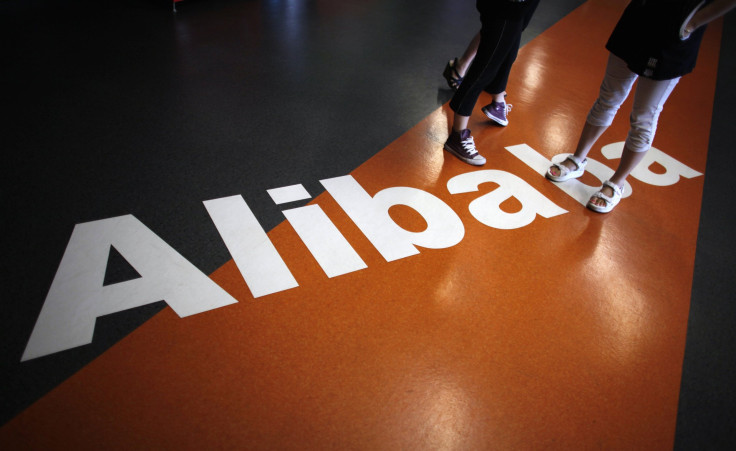 After some back and forth over the past year, Alibaba Group Holding Limited is now "95 percent" confirmed to go public in New York over Hong Kong. The initial public offering for the Chinese e-commerce giant is expected to be one of the biggest in history.
One source said the company is no longer "even engaged" with the Hong Kong exchange, while another said a New York listing is "95 percent certain," the Financial Times reported on Thursday.
"I can categorically tell you that Alibaba will not list in Hong Kong," a third source told the paper.
Alibaba had initially looked to Hong Kong for its much-anticipated listing, but abandoned the plan when the Hong Kong's listing rules did not allow different control structures through share classes or board arrangements common to tech companies.
It was uncertain for a while whether the Hong Kong exchange, which was rumored to be considering rule changes for Alibaba's benefit, was still a contender. Later, it was reported that after consultations Hong Kong authorities decided there was no reason to alter the rules. Alibaba's executive vice-chairman, Joe Tsai, also said the company would not change its partnership structure to list in Hong Kong, but that he respected the city's efforts to maintain "the integrity of the market."
A number of Chinese tech giants, including search engine firm Baidu Inc. (NASDAQ:BIDU) and SINA Corp (NASDAQ:SINA), which operates popular microblogging platform Weibo, have listed in the U.S. instead of Hong Kong and mainland China, as the Asian exchanges are not as experienced in working with tech companies. In the last few years, smaller ecommerce companies like Vipshop Holdings Ltd (NYSE:VIPS) and Lightinthebox Holding Co Ltd (NYSE:LITB) have found success on the U.S. exchanges as well.
If the IPO does occur, it may well be late this year or early next year before anything substantial comes to light, as an Alibaba spokesperson said the company does not yet have a timetable, venue or underwriters hired for an IPO event, according to the Financial Times.
The listing is still highly anticipated despite the lack of clarity, as recent valuations placed Alibaba's worth in the region of $120 billion, far ahead of Visa, which raised $18 billion when it went public, the largest ever in the U.S.
© Copyright IBTimes 2023. All rights reserved.