Alleged Apple Insider Says Apple's Siri Speaker, Glasses In The Works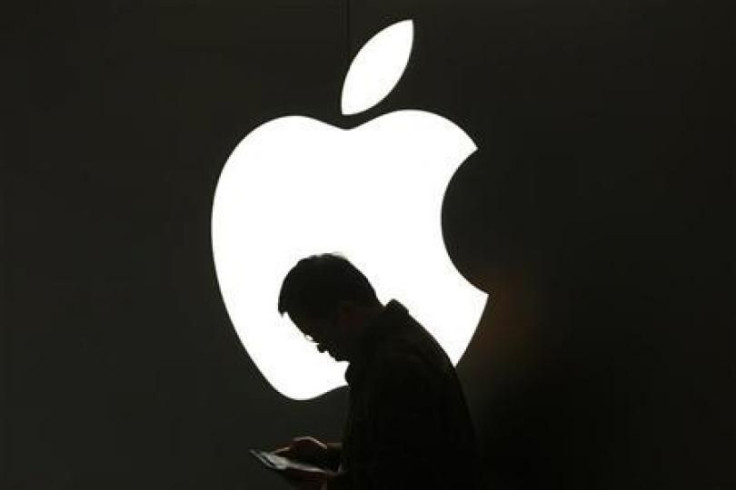 An alleged group of insiders from Chinese hardware manufacturer Foxconn is hinting about an upcoming slate of Apple products that could include glasses, a home speaker and other incremental updates.
The news, which comes from an Ask Me Anything on reddit, is worth taking with a slight grain of salt. While moderators were able to validate that the users of the account foxconninsider are Foxconn employees, the account's track record has made some missteps like a rumor over an alleged Apple keyboard prototype.
Read: Siri Speaker To Be Unveiled At WWDC, Apple Already Manufacturing Device Overseas
However, a lot of rumors in the thread have lined up in broad strokes with past leaks about Apple's upcoming product releases. With Apple's Worldwide Developers Conference coming up this week, we'll likely know which leaks are facts or false about the company's product calendar.
Apple has long been rumored to be working on its own augmented reality glasses and the AMA touched on potential specifications for the camera. The glasses, which are reportedly codenamed Project Mirrorshades, have specifications that include lenses that can be built with prescription frames, microphones with noise cancellation abilities, a light sensor and movement sensors.
The insider group said movement control could be one of several functions the glasses might have.
The frames could have a possible retail price of around $600, but they could also never see wide release. Foxconninsider said the project had a 65 percent chance of being canceled as manufacturing parts like the headset battery was difficult.
As for the long-awaited iPhone 8, Foxconninsider had several key pieces of information. The user said manufacturing for the phone had been delayed and also referred to the smartphone as the iPhone X, echoing past rumors about the iPhone's codename and product name. Other potential features for the phone include facial and retina detection, along with a shrunken down bezel and will stick with Lightning for data transfer and charging.
Read: Apple's Siri Is More Popular Than Amazon Alexa For Virtual Assistant Users, Report Says
Other rumors the user talked about included the iPhone 7s' potential features and planned hardware refreshes for product families like the MacBook and other Apple accessories.
© Copyright IBTimes 2022. All rights reserved.
FOLLOW MORE IBT NEWS ON THE BELOW CHANNELS