Apple's Siri Is More Popular Than Amazon Alexa For Virtual Assistant Users, Report Says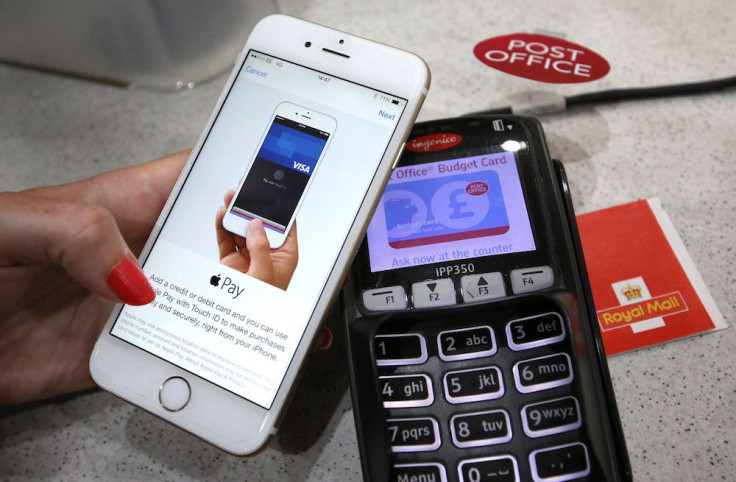 Voice assistants are the latest focus among tech companies. For Apple, its Siri voice assistant remains popular, but for the first time in a while, it's feeling the heat from the competition.
In a SurveyMonkey Audience poll for USA Today, 33 percent of those responding said they use Apple's Siri the most regularly. The survey's other findings follow a rough split of general smartphone marketshare: 19 percent of respondents used Google Assistant, 6 percent named Amazon's Alexa as their primary assistant and a middling 4 percent named Microsoft's Cortana as their main assistant.
Read: Siri Speaker To Be Unveiled At WWDC, Apple Already Manufacturing Device Overseas
USA Today noted part of Siri's popularity comes from the assistant's head start. Apple's iPhone remains a leader in the smartphone market and Siri has been available to users since 2011. Other entries have generally struggled to crack this market share, either due to their reach — devices like Amazon's Alexa solely have been on its home Echo devices — or relative newness.
But at the same time, Siri is now facing significant competition from others. Within the last year, virtual assistants have expanded significantly into the home market. Amazon's Echo assistants are built with Alexa and have made significant inroads among home users as Alexa can do everything from playing music to ordering Amazon products.
Amazon also plans to invest even more heavily into the Alexa platform in the upcoming year. Upcoming devices like the Echo Show will combine Alexa with a physical touchscreen and Amazon's open approach to Alexa has allowed developers to bring the assistant to product families ranging from TVs to home appliances.
Investment and development also have been coming from companies besides Amazon. Microsoft teased a partner home speaker for Cortana earlier this year and Google has worked to bring Google Assistant to more devices alongside its Google Home personal assistant. Even Samsung has touted its own Bixby personal home assistant heavily although it remains a work in progress on its flagship Galaxy S8.
Amid all this development, though, Apple's Siri has remained largely static. The assistant has stayed out of the home space though Apple is reportedly planning on debuting its own home assistant at its Worldwide Developers Conference this month.
Read: Dish Partners With Amazon To Bring Echo And Alexa Voice Control To Dish DVRs
Functionally, Apple's Siri also lies a step or two behind its competitors. In USA Today's own testing, Google Assistant provided a better experience than Amazon's Alexa and Apple's Siri. Even in day-to-day use, Siri has generally been an adequate, if basic, client. Siri can handle basic requests about facts like the weather or your location but often struggles to handle more complex contextual requests. At its Galaxy S8 press conference, Samsung made a point of demonstrating its Bixby client understanding a multipart question.
Apple generally has been fine taking its time versus releasing products solely to keep up with the competition. For products like the iPhone or iPad, the company often has prioritized being the best over being first. But against an increasingly competitive field for home assistants, Apple's Siri knows it needs to innovate and enter the space aggressively or risk being left behind.
© Copyright IBTimes 2023. All rights reserved.
FOLLOW MORE IBT NEWS ON THE BELOW CHANNELS