Alphabet Inc (GOOG) Q1 2016 Earnings Preview: Big Profits Despite EU Challenges, Unprofitable Moonshots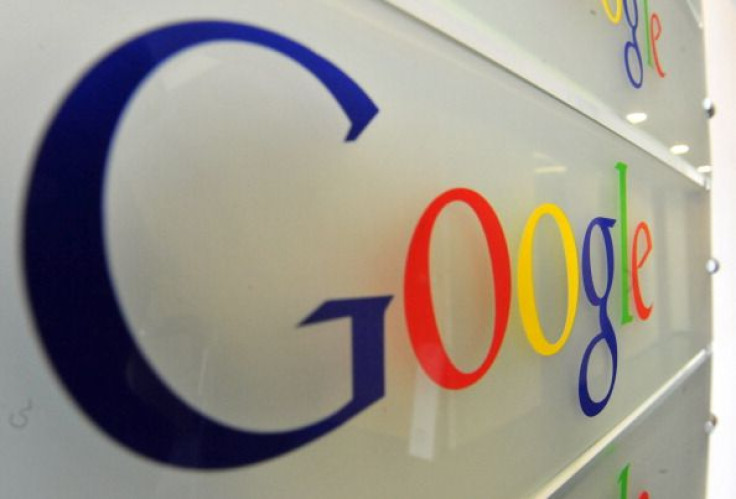 It's a good time to be Alphabet Inc. (GOOG), the parent company of Google. The holding company that owns Google, YouTube and Android — as well as so-called moonshots like self-driving cars, the home-networking division Nest and Google Fiber — is expected to turn in healthy first-quarter results on Thursday, driven by its dominant position in online search and display advertising.
And yet challenges abound. On Wednesday, the European Commission is expected to formally charge Google for favoring its own apps and services on its Android mobile operating system, which powers more than 80 percent of the world's smartphones. That will be the latest in a decade of entanglements with regulators on both sides of the Atlantic; Google also got some bad press in Britain earlier this year for having paid just $185 million in taxes over the past decade.
Also confronting Google — and the rest of the tech industry — is how to manage government and law enforcement requests for information. This conflict, simmering for a decade, reached fever pitch when the FBI battled Apple Inc. for access to an iPhone used Dec. 2 by one of the San Bernardino, California, killers. Google backed Apple in that case and is also supporting Microsoft in its bid to stop secret user data requests by the U.S. government.
Indeed, the most serious issues facing Google have nothing to do with its core businesses, which are humming along just fine. The company is expected to report operating profit of $4.4 billion in the first quarter of 2016, up from $3.5 billion in the same period last year and reported earnings per share of $6.31, a 21 percent increase, according to estimates gathered by Thomson Reuters. Total revenue is expected to come in at $20.4 billion, an increase of 18 percent from a year ago.
Google's advertising businesses are as dominant as ever. The company holds more than 88 percent of the global search market despite being blocked in China; YouTube and its display ad infrastructure is increasingly considered a duopoly alongside Facebook. The company has managed a somewhat rocky transition to mobile and has a dominant position there as well.
"The company's hegemonic position in digital advertising alongside Facebook is fundamentally unchanged, and we expect Google to sustain double-digit growth rates in advertising on an ongoing basis," wrote Pivotal Research Group analyst Brian Weiser in a recent research note.
But that "ongoing basis" may end later this year. EMarketer estimates Alphabet's run of double-digit advertising revenue growth will actually come to an end later this year when it dips to 9 percent ad growth ($57.8 billion) in all of 2016, down from 15 percent growth in 2015.
And yet a key question is how profitable Google will remain as it attempts to invent new multibillion-dollar markets beyond digital advertising. RBC Capital Markets analyst Mark Mahaney estimates that Google's "Other Bets," which include longevity division Calico, home-networking division Nest, Google Fiber, Google Ventures and other moonshots like self-driving cars, will lose $664 million in the quarter on just $110 million in revenue.
Alphabet's "Other Bets" have generated their share of headaches, and the company has reportedly put a big one up for sale, robotics firm Boston Dynamics. That subsidiary wowed the internet with two-legged, humanoid robots but was deemed too unlikely to generate real revenue for years, according to Bloomberg.
Nest, one of Alphabet's most promising moonshots, one with actual products in the market, has also proven problematic, generating multiple reports of unrest and releasing products panned as overpriced and not that useful. The division is reported to be under increased pressure to make money. "The fiscal discipline era has now descended upon everything," Nest founder and CEO Tony Fadell told the Information.
© Copyright IBTimes 2022. All rights reserved.
FOLLOW MORE IBT NEWS ON THE BELOW CHANNELS