Silicon Valley Backs Apple On Privacy, So Why Are Google, Facebook, Microsoft Being So Quiet About It?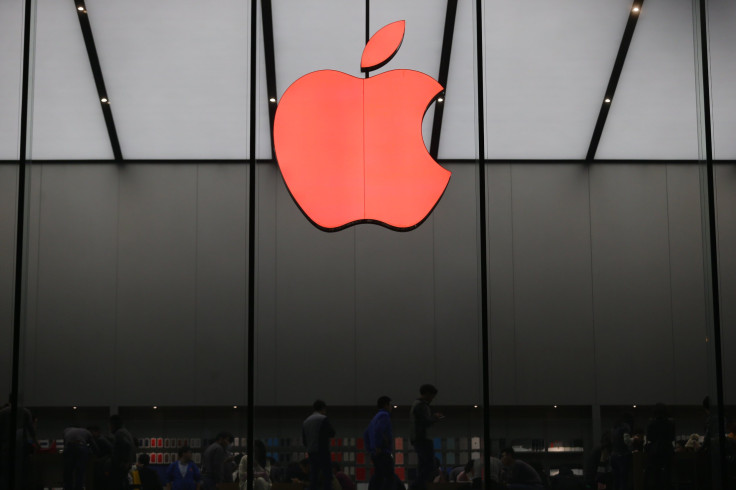 SAN FRANCISCO -- When Apple CEO Tim Cook took a stand against the FBI Tuesday night on the matter of technological "backdoors," many individuals across Silicon Valley lauded the iPhone maker for its bold move. And yet the tech giants -- companies like Microsoft, Google, Yahoo, Facebook and others -- were strangely silent.
For years, the tech industry has pushed back on government calls for backdoors and encryption reduction, but Apple's letter Wednesday was the most public step Silicon Valley has taken in pushing back against the government's prying into user data.
Cook spoke out Wednesday after Apple decided not to create custom software that would allow the FBI to access contents within an iPhone belonging to Syed Rizwan Farook, one of the two killers in the Dec. 2 attack in San Bernardino, California. Cook's argument: Software could be used by any authority to open any iPhone, anywhere in the world.
Initially he did it alone, until nearly 24 hours later Google CEO Sundar Pichai took to Twitter, saying that government calls to enable hacking of customer data "could be a troubling precedent."
Apple's decision to be so public on the matter initially highlighted key differences between companies like Apple, who sell products directly to consumers, and others like Google and Facebook, which make their revenue by selling user data to advertisers.
Indeed, Cook's letter was addressed not to the FBI or any government body, but to Apple customers.
"A lot of these companies are not really interested in privacy at all. Apple is the only one that really doesn't make money from selling your information to other people," said Eric Liftin, CEO and founder of Tunnel X, a startup that allows users to hold private online conversations. "As a company, Google is much more about sharing info and making it available to everyone. Culturally, they're not as inclined to protect privacy."
Initially, Apple received support from small firms such as Tunnel X and other privacy-minded tech companies, but not much help came from other tech giants. Google is the largest company to second Cook's comments, but others giants have thus far held off. Facebook, for example, declined to address the matter.
It all comes down to how companies make their money, said David Meyer, vice president of product at OneLogin, a San Francisco-based identity management company that supports Apple's stance. Facebook's mission is to connect people and have them share their data while Google's is to organize the world information and make money off advertisements. Apple, meanwhile, charges some of the highest prices in the tech industry for its products, but it does not sell its user data to advertisers.
"The old adage is 'Follow the money.' Companies have a business model. It's clear what Facebook and Google's business model is, and it's not too aligned with privacy," said Meyer, not speaking on behalf of OneLogin.
The danger for companies like Google and Facebook is that calling for extensive user privacy could potentially backfire and cripple their businesses, Liftin said. "They don't want to encourage too much privacy protection because that's what their whole business is based on," he said.
But while the industry has been fairly quiet following Apple's letter, some major companies aside from Google have come out in support. Mozilla, maker of the Firefox web browser, which just this week launched an encryption awareness campaign, echoed Cook's thoughts.
"It's difficult to discuss policy and precedent in the wake of horrific attacks. Yet, it remains true that asking Apple to circumvent their own security protections is a massive overreach," said Mozilla Foundation Executive Director Mark Surman in a statement. "It sets a dangerous precedent that threatens consumers' security going forward. Companies should be encouraged to aggressively strengthen the security of their products, rather than undermine that security. We must be careful not to let terrible events define something as ubiquitous as encryption, a critical component of the Internet and everyday life online."
The tech industry stands behind Apple, but each company is being careful in how it voices that support. "We and our members have grave concerns over calls for weakened encryption, backdoors, and the implications they present to privacy and security," said Victoria Espinel, president and CEO of BSA | the Software Alliance. That group includes a large number of notable tech companies among its members, including Microsoft, Saleforce and Adobe.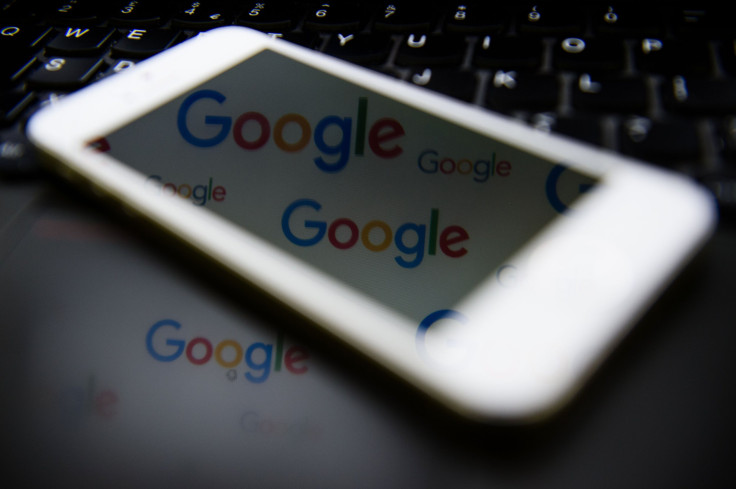 And though Facebook hasn't come out in Apple's aid yet, one of its subsidiary companies has.
"I have always admired Tim Cook for his stance on privacy and Apple's efforts to protect user data and couldn't agree more with everything said in their Customer Letter today," said Jan Koum, CEO of WhatsApp, which Facebook purchased for $19 billion in 2014. Though owned by Facebook, WhatsApp has thus far avoided advertising as a form of revenue. "We must not allow this dangerous precedent to be set. Today our freedom and our liberty is at stake."
Across the industry, experts say Apple speaking out was drastically needed to push back against a government that wants too much access to user data, but for now, many in Silicon Valley are willing to let Apple shoulder the pressure of that decision alone, even if they too may be beneficiaries.
"Apple deserves credit for protecting its users under relentless pressure from government and media. This case is much larger than the San Bernardino shooting," said one employee at a major U.S. public tech company who was not authorized to speak publicly. "It's the FBI using a sympathetic fact pattern to set a dangerous legal precedent, forcing Apple to build a government backdoor into its hardware."
FOR FREE to continue reading
✔️ Unlock the full content of International Business Times UK for free
offer available for a limited time only
✔️ Easily manage your Newsletters subscriptions and save your favourite articles
✔️ No payment method required
Already have an account?
Log in
© Copyright IBTimes 2023. All rights reserved.