Alphabet Misses Street Estimates As Ad Business Slips After Pandemic Run-up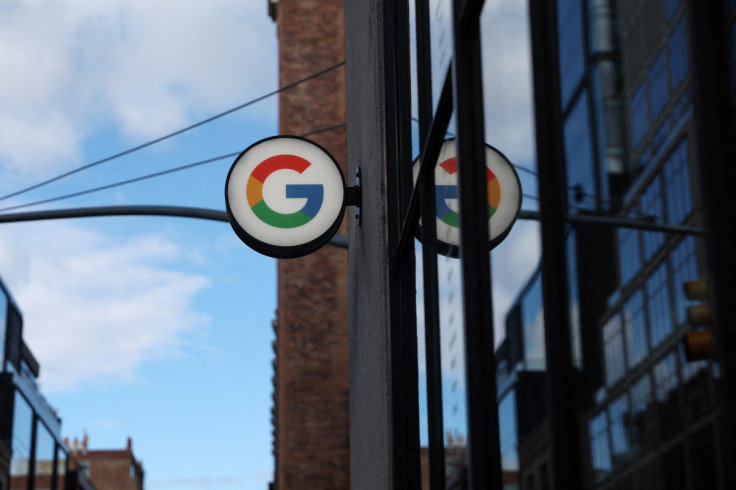 Alphabet Inc on Thursday fell short of Wall Street's expectations for quarterly profit and revenue as the Google parent's digital ad business struggled with an economic slowdown that has choked corporate spending and triggered mass layoffs.
Shares of Alphabet, were down about 4% in after-hours trading, after losing about 40% of their value in 2022.
Revenue from Google advertising, which includes Search and YouTube, fell 3.6% to $59.04 billion.
"We're on an important journey to re-engineer our cost structure in a durable way," Alphabet Chief Executive Sundar Pichai said in a statement, echoing Meta Platforms boss Mark Zuckerberg's emphasis on Wednesday on cost efficiencies.
Advertisers, who contribute the bulk of Alphabet's sales, pulled back on spending as rising inflation and interest rates fueled concern over consumer spending. Consumers had flocked to the internet for everyday purchases during the height of the pandemic but have returned to in-person shopping as restrictions have eased.
"Despite being seen as one of the most insulated companies in the advertising space relative to peers, Alphabet's poor quarter is the latest sign that worsening fundamentals and a tough macroeconomic environment are prompting advertisers to cut back on spending," said Jesse Cohen, senior analyst at Investing.com.
Rival Meta Platforms on Wednesday had impressed investors with its quarterly results, promising to further slash costs and boost offerings to better capitalize on ad dollars.
Alphabet's net income fell to $13.62 billion, or $1.05 per share, from $20.64 billion, or $1.53 per share, a year earlier.
Adjusted profit of $1.05 per share fell short of an expected $1.18 per share, according to Refinitiv.
Revenue rose to $76.05 billion in the fourth quarter from $75.33 billion a year ago. Analysts were expecting $76.53 billion.
Google is the world's largest digital ad platform by market share, making it uniquely susceptible to fluctuations in online marketing spending. Its YouTube division has faced a surge in rival platforms, particularly TikTok, whose endless scroll of short video is drawing younger users away.
Revenue from YouTube ads, one of Alphabet's most consistent money-makers, fell nearly 8% to $7.96 billion, well below the estimate of $8.25 billion, according to FactSet.
Cloud was a bright spot, however, with revenue growing 32% to $7.32 billion, but at its slowest pace since the company began disclosing the segment's revenue numbers.
The Mountain View, California-based company had slowed hiring last year before deciding to cut 12,000 jobs last month, representing about 6% of its overall workforce. Like rivals, Alphabet had bulked up during the pandemic and into last year, adding 12,700 new jobs in the third quarter alone.
Alphabet's cuts affected virtually all of its Area 120 unit for incubating experimental projects and, in September, it shuttered Stadia, an online video game streaming service.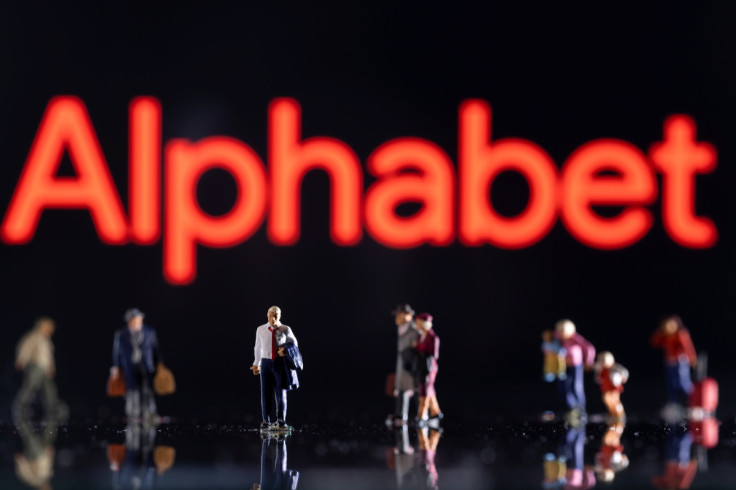 © Copyright Thomson Reuters 2023. All rights reserved.