Alphabet Stock Up 9% On Q2 Earnings Beat, Confirms $25 Billion Share Buyback
Alphabet Inc. got its revenue mojo back in the second quarter, exceeding earning expectations while reporting higher advertising revenues and lower costs. Shares of Google's parent firm rose more than 9 percent in extended trading to $1,235.00 after a bump triggered by the positive news.
Alphabet's Q2 revenue hit $38.94 billion, 19 percent higher than the $32.65 billion in Q2 2018, and slightly surpassing analysts' expectations of $38.15 billion. Net income for Q2 reached $9.18 billion. In contrast, Alphabet reported $36.33 billion in revenue and a $6.6 billion in net income during the first quarter.
Alphabet CFO Ruth Porat pointed out that with revenues of $38.9 billion, which is 19 percent higher versus the second quarter of 2018 and up 22 percent on a constant currency basis, Alphabet is delivering strong growth.
"Our ongoing investments in compute capabilities and engineering talent reflect the compelling opportunities we see across the company."
Alphabet said its board of directors also approved a repurchase of up to an additional $25 billion of its Class C capital stock. Porat said the capital will go to supporting growth and acquisitions and investments.
Google was cheered by its upbeat fortunes and that of its parent firm.
"Our effort to build a more helpful Google for everyone brings countless opportunities to help users, partners, and enterprise customers every day," said Google CEO Sundar Pichai.
"From improvements in core information products such as Search, Maps, and the Google Assistant, to new breakthroughs in AI and our growing Cloud and Hardware offerings, I'm incredibly excited by the momentum across Google's businesses and the innovation that is fueling our growth."
Google reported strong Q2 advertising revenue of $32.6 billion, up 14 percent compared to $28.09 billion during the same period in 2018. It said paid clicks on Google properties rose 28 percent in Q2 2019 compared to Q2 2018.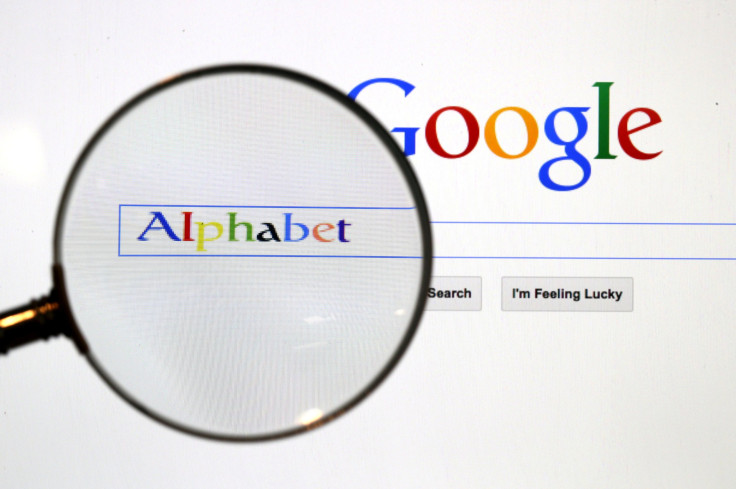 Google's "Other Revenue" contributed $6.18 billion compared to $4.43 billion during Q2 2018. "Other Revenue" includes hardware like Google's Pixel phones and cloud products, which traditionally contribute the most revenue in this segment. Cloud revenue was the third largest driver of overall Alphabet revenue growth.
Traffic acquisition costs (TAC) were also lower. TAC, which represents the payments Google makes to companies like Apple for its search engine to be the default browser on their device, dropped to $7.24 billion compared to the $7.27 billion estimated by analysts. Cost-per-click on Google properties fell 11 percent in Q2 2019 compared to Q2 2018.
Q2 EPS came to $14.21 per share (ex-items) as against $11.30 per share expected, according to a Refinitiv survey of analysts
© Copyright IBTimes 2023. All rights reserved.