Amazon Allows Employees Option To Work From Home Through January 2021
Amazon (AMZN) has extended its work-from-home policy until Jan. 8 as coronavirus cases continue to rise across the country, CNBC reported.
The e-commerce giant had initially issued a remote-work policy for employees that could do their jobs from home in May. The policy was originally expected to run until at least Oct. 2.
The new work-from-home policy reportedly extends across Amazon's global workforce. The company has over 840,000 full and part-time workers.
"We continue to prioritize the health of our employees and follow local government guidance. Employees who work in a role that can effectively be done from home are welcome to do so until Jan.8," an Amazon spokesperson told CNBC.
The spokesperson also said that amazon had initiated a series of safety measures to protect employees that do decide to come back to work, including social distances, enhanced cleaning policies, temperature checks, face masks and hand sanitizer.
Amazon joins Facebook, Google, and Apple in extending its work from home policy. The three tech giants are allowing employees to work from home at least until the end of the year, while Twitter has said that employees have the option to permanently work from home.
Shares of Amazon were trading at $3,012.00 as of 3:56 p.m. ET, down $72.00 or 2.33%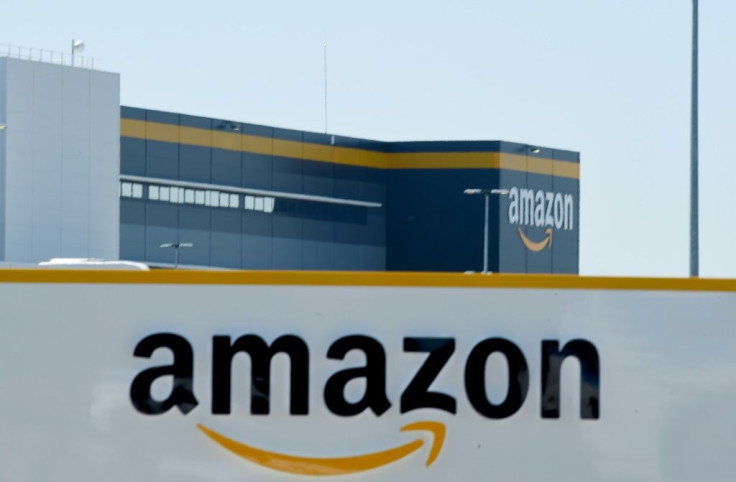 © Copyright IBTimes 2023. All rights reserved.