Amazon Backlash: 'Always On' Tech Industry Sees Burned Out Workers, High Turnover And Diversity Fails (But You Can Still Get Rich)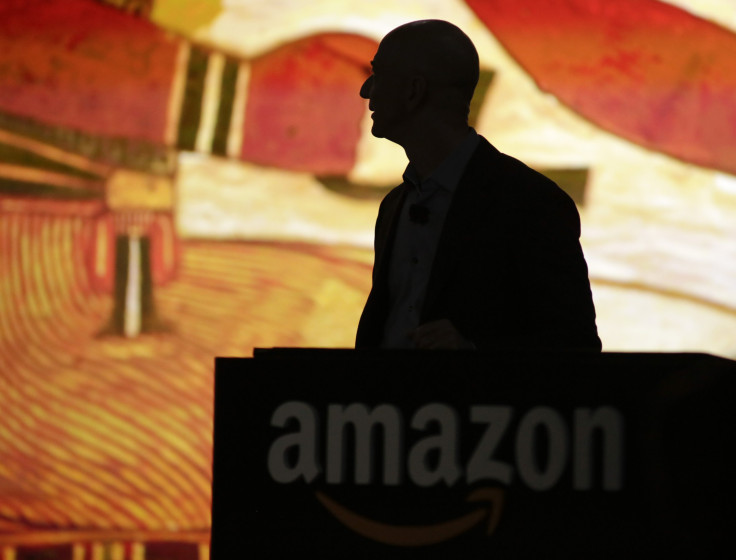 Back when she was part of Amazon's Seattle-based retail team, associate vendor manager Ling Lin recalls pulling 24-hour shifts during frantic shopping holidays like Thanksgiving and Christmas. She watched co-workers engage in screaming matches and once saw a colleague steal the credit for her work.
"I did not feel that it fostered a collaborative work environment," Lin, 25, told International Business Times.
Amazon's grueling culture – laid bare this week in a New York Times exposé that's been pointedly challenged by CEO Jeff Bezos – has reinvigorated long-running questions about the price Silicon Valley workers pay for their high salaries, lucrative stock options and plentiful perks. It has also brought to the fore doubts about whether extreme expectations amid a pressure-cooker environment are actually good for business. Experts caution that companies that treat employees like robots may suffer high turnover and low morale while confronting difficulty in attracting a younger, more diverse workforce.
Amazon isn't alone when it comes to placing severe demands – and stress – on workers. Late Apple co-founder Steve Jobs was infamous for humiliating unprepared colleagues. Former Microsoft boss Steve Ballmer is said to have thrown a chair in the general direction of an employee who was bolting for Google. Yahoo CEO Marissa Mayer disrupted the lives of thousands of employees when she summarily banned telecommuting, and Glassdoor reviews paint Hewlett-Packard under former CEO and now GOP presidential candidate Carly Fiorina as a place where employees were treated "as a necessary evil."
And it's not just the industry titans that routinely ask workers to go above and beyond. Matt Thomson, chief product officer of Bitly and a longtime tech industry veteran, said he had to pull two 80-hour workweeks around the closing of funding rounds while he worked at reputation monitoring site Klout when it was a startup.
Like many who are drawn to Silicon Valley, where the motivated can make millions, Thomson relished the challenge. "There was a lot to do, but I enjoyed every minute of it," he told IBTimes.
Performance At All Costs
But experts warn that even the most driven employees will ultimately reach their breaking point, at which point performance lags and the company suffers. The overworked will see their bodies and minds break down and their work deteriorate after about four years, said Alexandra Michel, adjunct assistant professor at the the University of Pennsylvania Graduate School of Education. Michel has studied the effects of intense work weeks within the financial industry, and as a consultant for multiple tech firms she has seen evidence that it's a similar case in Silicon Valley.
"For four years, performance is really high. After four years, the story changes. A physical breakdown sets in," said Michel, explaining that it's not uncommon for workers in the financial sector to get insomnia, anxiety, depression and heart issues - as well as endocrine disorders for women -- as a result of the high-octane lifestyle.
Work cultures that foster 70-hour-plus workweeks are especially uninviting to women as they leave little room for motherhood, according to a Harvard Business Review study. "The tech world is pretty difficult, and showing the extremes has shed light that it is not nurturing for everyone," said Melinda Briana Epler, co-founder of the Tech Inclusion Conference, who has many friends who've worked at Amazon. "It's for reasons like this that people make tough decisions about not having kids or leaving the industry."
Indeed, the Times quotes a former Amazon employee who bore a stillborn child while she was at the company. Despite the devastating loss, she was told her performance would be monitored "to make sure my focus stayed on my job."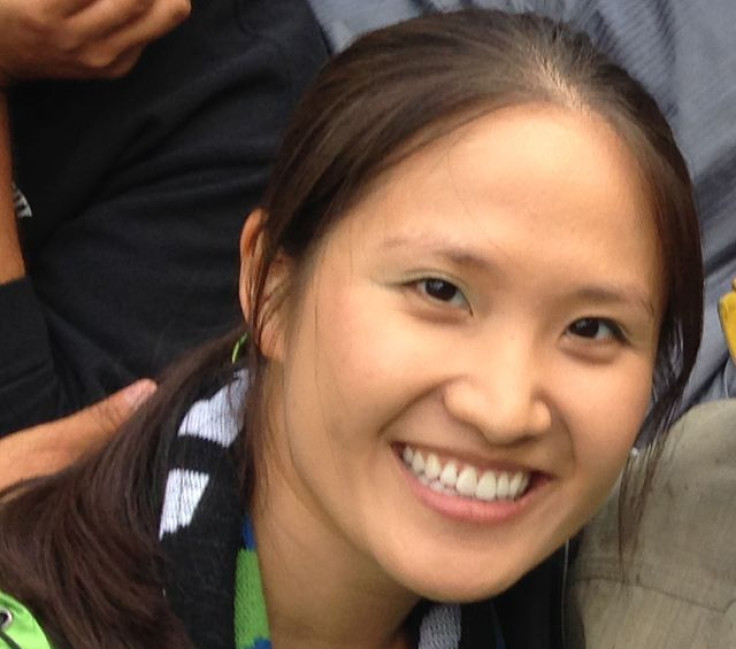 Lack of diversity, including gender imbalances, is a problem consumer-facing companies should take seriously if they want to create products that are relevant for a broad swath of customers. Amazon has 37 percent female representation in the rank and file and not a single woman in its leadership team. "The Amazon board ... must be asking management: 'Parents and especially women are Amazon's critical customer segments. If we can't retain and promote them as employees, how can we be confident that we're serving them well as customers?'" said Donna Wells, CEO of Mindflash, an online employee training platform.
Some companies in the tech sector are recognizing that employees are their greatest asset. They spend millions of dollars recruiting and training – money that's wasted when workers burn out, get sick or move on.
Lin, who said some of her experiences at Amazon were "awesome," now works for Google, where overall she is happier being a part of the Google Play team. Though she works fewer hours – about 45 per week -- she sticks around longer to enjoy the many amenities Google's campus offers, like free food and a gym. "I would say that the expectation for me to be in the office all the time doesn't exist at Google," said Lin. "I am on Google's Mountain View campus from 8 a.m. to 7 p.m. Monday through Friday because I want to be," she said.
When Diversity Suffers
Smaller companies are following suit. Claudia Galvan, senior director of the Anita Borg Institute for Women and Technology and a former employee of Microsoft, Adobe, Oracle and several startups, said her company's focus on meeting objectives rather than time quotas has given her flexibility that lets her to take her daughter to the doctor or on school trips. "You're expected to work really hard, but there's also flexibility," she said.
Cultures like the ones Galvan has experienced are becoming more prevalent as a result of tech's push for diversity.
Treehouse, a Portland, Oregon, startup, is famous for its four-day work week that helps it attract top talent based on the promise that they'll have time for life, a benefit that appeal to millennials entering the workforce. The co-founders of Oakland-based npm, meanwhile, make it a point to give employees a daily reminder around 5 p.m. that they should go home so they can return the next day fully rested. And at Full Circle Insights in San Mateo, California, CEO Bonnie Crater will not hire anyone unless she knows they have a hobby and balance in their lives. "It's important to have time away from work so you can be good at work," Crater said.
But make no mistake. Like Wall Street before it, the tech industry remains largely about tradeoffs. Fifty to 60-hour workweeks and weekends spent tied to email are still the norm for some companies, which in return offer workers the chance to earn million-dollar pay packages. Amazon is one of the few tech companies that doesn't offer benefits like free food, but top performers are well compensated – with senior engineers earning well into the six- and even seven-figures.
Says Mike Harden, senior partner at Artis Ventures. "When else in the history of the world could you go somewhere straight out of college, work hard, and make more money than your parents who worked their way up a giant corporation on the 9-to-5-train?"
FOR FREE to continue reading
✔️ Unlock the full content of International Business Times UK for free
offer available for a limited time only
✔️ Easily manage your Newsletters subscriptions and save your favourite articles
✔️ No payment method required
Already have an account?
Log in
© Copyright IBTimes 2023. All rights reserved.