Amazon Defends Giving Ring Doorbell Camera Footage To Police Without Consent
In a letter to Sen. Edward Markey, D-Mass., Amazon stood by its decision to hand over Ring doorbell footage to police without permission from customers.
The letter, dated July 1, confirmed that Amazon had handed over Ring doorbell footage to law enforcement 11 times in 2022 without consent from owners.
Markey made the letter public Wednesday after sending a separate letter to Amazon in June inquiring about Ring's relationship with police and its policy for sharing footage.
Amazon has previously stated that it does not share customer information with law enforcement agencies without a warrant, consent, or due to "an exigent or emergency" circumstance.
In the letter to Markey, Brian Huseman, vice president for public policy at Amazon, insisted that the sharing of the 11 videos fell under Ring's policy.
"Ring made a good-faith determination that there was an imminent danger of death or serious physical injury to a person requiring disclosure of information without delay," he said.
Huseman noted that Ring "reserves the right to respond immediately to urgent law enforcement requests for information."
Huseman added that the company decides when it is appropriate to share user information without permission based on the situation described by law enforcement and information given in an emergency request form.
Amazon also revealed that 2,161 law enforcement agencies have access to its Ring's Neighbors app, where residents post suspicious videos captured by their doorbell security cameras.
The number of agencies using the app has increased five times more compared to November 2019, according to Markey. He claimed that the use of surveillance without permission from the owner raises privacy concerns.
"As my ongoing investigation into Amazon illustrates, it has become increasingly difficult for the public to move, assemble, and converse in public without being tracked and recorded," Markey said in a statement.
"We cannot accept this as inevitable in our country. Increasing law enforcement reliance on private surveillance creates a crisis of accountability, and I am particularly concerned that biometric surveillance could become central to the growing web of surveillance systems that Amazon and other powerful tech companies are responsible for. I will continue to exercise oversight of these harmful corporate practices."
Markey went on to encourage Congress to pass the Facial Recognition and Biometric Technology Moratorium Act to stop police from accessing sensitive information.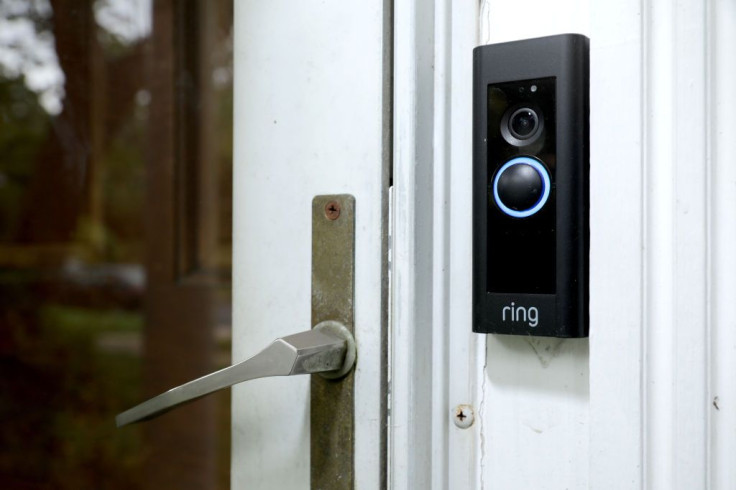 © Copyright IBTimes 2022. All rights reserved.
FOLLOW MORE IBT NEWS ON THE BELOW CHANNELS