Amazon Introduces Spanish Kindle Store, First Spanish-language Kindle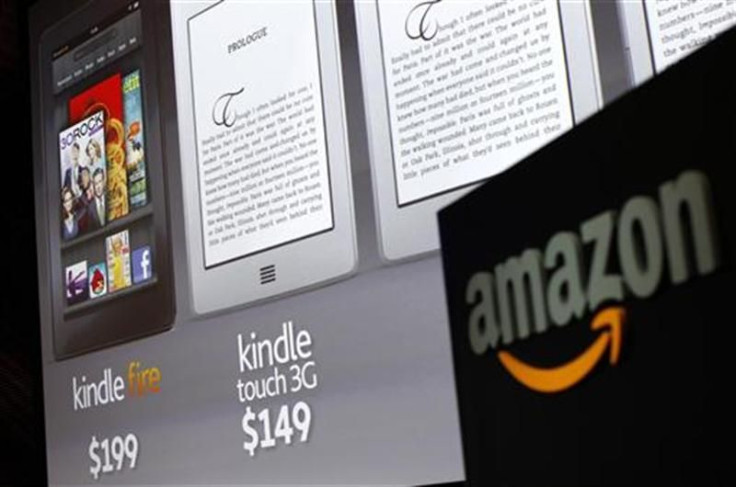 Seattle-based online retailer Amazon said Thursday it has launched the first Spanish Kindle store and its first Spanish-language Kindle.
We are excited to introduce the new Spanish Kindle Store which features the most best sellers in Spain, the leading selection of titles in Catalan, Basque and Galician and also includes unique and exclusive titles from Rosa Montero (Spanish author and journalist), Gordon Willoughby, the director of EU Kindle, said in a statement.
The store will offer customers access to over 900,000 book titles in English and other languages, including 22,000 Spanish-language books, according to the company.
Amazon also announced that Kindle Direct Publishing (KDP) is now available for Spain's Amazon website, Amazon.es. The company is also introducing direct publishing to Italy's website, Amazon.it.
Authors in many countries have already seen tremendous success with KDP and we're excited to bring the program to Italian authors and publishers, Diego Piacentini, senior vice president of Amazon.com, said in a separate statement.
Authors who take advantage of KDP are entitled to ownership of their work and can receive a 70 percent royalty for their work. Other countries using Kindle Direct Publishing are the U.S., U.K., Germany, Austria and France.
The Kindle is selling well during the holiday season. Amazon announced it sold more than four times the number of Kindles on Black Friday as it had during the year-earlier period. The Kindle Fire tablet is the most popular tablet sold at Best Buy, according to the electronic retailer's website.
Shares of Amazon are up 2.63 percent to $197.20 at late morning trading.
© Copyright IBTimes 2023. All rights reserved.