Amazon To Launch NFT Initiative That 'Could Make A Huge Splash' This Spring: Report
KEY POINTS
Amazon's move is "a big one" for crypto "for different reasons," a source reportedly said
The company might encourage customers to play crypto games and collect free NFTs
The platform is expected to run out of Amazon itself and not via Amazon Web Services
Another Fortune 500 company is diving into the world of non-fungible tokens (NFTs). This time, it is Amazon, which is gearing up to launch an NFT initiative that "could make a huge splash" in the spring of 2023, according to Blockworks.
The tech giant is reportedly planning to launch a digital assets enterprise and is focusing on blockchain-based gaming and related NFT applications.
Amazon's efforts to enter the Web3 world could include encouraging customers to play crypto games and collect free NFTs.
The e-commerce juggernaut's "coming into the space" is "a big one" for crypto "for many different reasons," a source told the outlet.
"We knew it was possible," the source added. "But now it seems like it's really happening. That's going to affect the existing players in the space — if they execute and do this right and are smart about it."
The platform is expected to run out of Amazon itself and not via Amazon Web Services (AWS), the tech giant's popular web hosting platform.
Given the mammoth-sized reach that Amazon has across the world, sources said a successful launch of the company's NFT initiative could pose a significant threat to industry players like OpenSea or Rarible, the outlet reported.
"With the [number] of customers Amazon has, they could make a huge splash in the NFT marketplace," the outlet quoted a source as saying.
Amazon's initial Web3 ambitions include conducting at least one NFT drop with an artist, a source reportedly claimed, adding that the company's plans have since evolved over time.
Amazon chief executive officer Andy Jassy previously said he believes the company will step into the NFT realm someday but does not see crypto as a payment mechanism in Amazon's near future, according to PYMNTS.
"I expect that NFTs will continue to grow very significantly. We're not probably close to adding crpyto as a payment mechanism in our retail business. But I do believe over time you'll see crypto become and it's possible," he said in an interview on CNBC's "Squawkbox" in April 2022.
Jassy was also asked whether he could see Amazon selling NFTs.
"Yeah, I think it's possible down the road," he replied.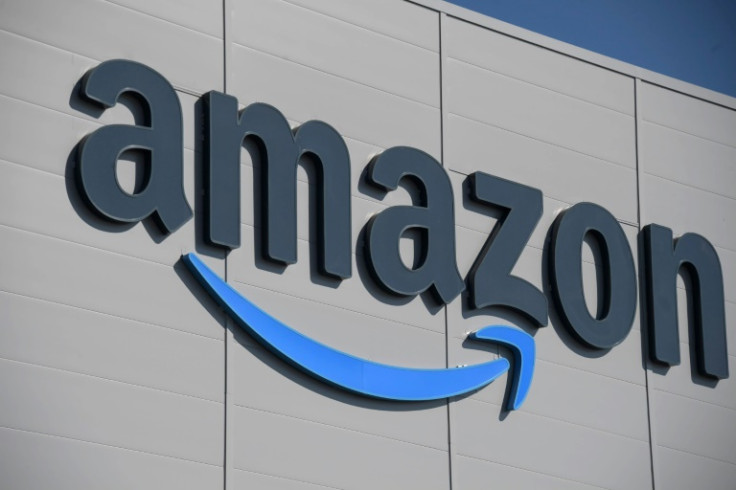 © Copyright IBTimes 2023. All rights reserved.