Amazon Launches Video App for Apple iPad, But The App Is Still Not Available On Android Tablets Like Nexus 7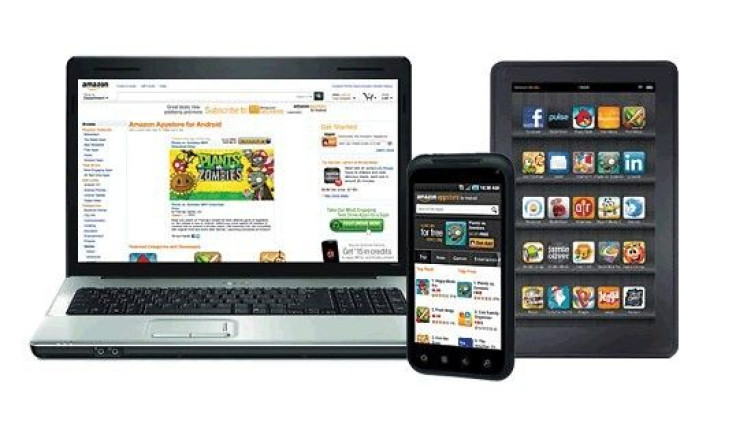 This week has been good for Apple users who were presented with several options for watching video on their iPad. After the news of Hulu Plus being available on Apple, Amazon announced that Amazon's video app will also be available for free download on Apple iTunes. The only other tablet that this app was available on was Kindle Fire and there were expectations that it would be made available on android tablets like Nexus 7.
This application received a good response on Kindle fire and the decision to make it available on Apple iPad has been an answer to popular demand. A spokesperson from Amazon told Wired in an interview, "We listen to our customers and are always innovating on their behalf. Amazon instant video for iPad was one of our top customer requests, so we delivered."
Amazon video app, the premium membership for which costs $79-a-year will give access to a library of over 120,000 videos comprising of movies and TV shows. This app also provides the whispersync function, famous for Kindle hardware where the viewer can start the video from where he had stopped watching it previously. This function is due to a video placeholder which is a part of this app. So if one is at a pivotal episode for a TV show and has to stop watching it for some reason, he will get to pick from where he had left off, the moment he starts the video app again. The other features, according to PC world include a Watchlist that lets users queue up individual movies or whole TV seasons as per their wish list which can also be made available on a cloud in order to be viewed on multiple platforms like TV, or iPad or computer.
PC world also reported that Amazon's video app allows one to stream audio into an Apple TV but does not support video over AirPlay yet. Other than the amazon app, Apple users also have access to iTunes video library and Hulu Plus video app and hence can use all these option to view their videos on their tablets.
According to Wired, apart from kindle fire and apple iPad, the other devices that support Amazon's video services include smart TVs, TiVo, Roku,Xbox 360 and select Blu-ray players. It is not known whether this service will be made directly available for Apple TV. It also waits to be seen when the app will be made available on Android Tablets like Nexus 7.
In an interview to Wired, a spokesperson from Amazon said, "We are always looking to expand the services but I don't have anything specific to announce today about Android of Apple TV apps."
© Copyright IBTimes 2023. All rights reserved.