Amazon May Launch a Smartphone in Q4 2012 - Citi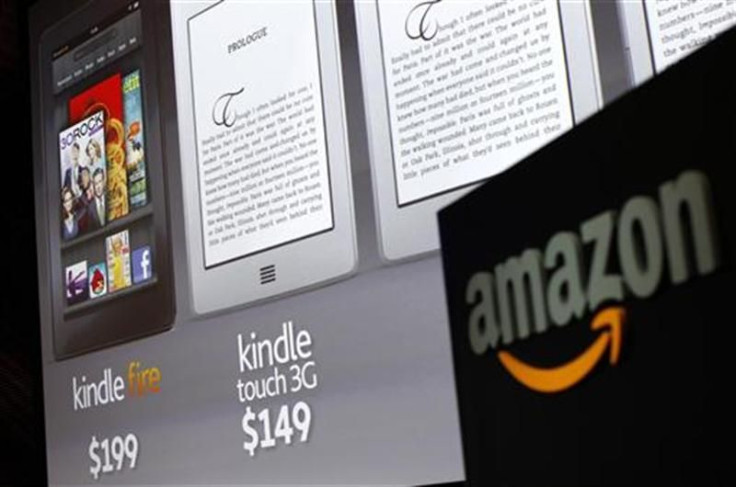 Amazon.com Inc may launch its own smartphone in the fourth quarter of 2012, Citigroup said, citing its supply-chain channel checks in Asia.
In a research note dated November 17, the brokerage said it believes the online retail giant is now jointly developing the phone with the world's top contract cellphone maker Foxconn International Holdings Ltd.
With the clear success of the Kindle e-Reader over the past 3 years, and Kindle Fire possibly succeeding in the low-priced tablet market, we view this as the next logical step for Amazon, the brokerage said.
It expects Amazon to pay non-recurring engineering fees to Foxconn, but Taiwan's Hon Hai Precision Industry Co Ltd to actually make the device and multiple components.
The brokerage expects the smartphone to adopt a Texas Instruments processor and Qualcomm's baseband chips.
We expect Amazon's smartphone to be a mid-end device based on the processor it adopts, the brokerage said, and pegged the company's total cost for making such a phone at $150-$170 each.
The company's recently launched Kindle Fire tablet device uses components from Texas Instruments, Samsung Electronics, LG Electronics and Hynix Semiconductor.
The first Kindle Fire shipped on November 14 and Amazon is expected to sell as many as five million of the devices in the fourth quarter and more next year.
We continue to believe Amazon has now set its eyes on the Mobile (and tablet) Media and Product consumption frontier.
Shares of the company closed at $204.5 on Thursday on Nasdaq and were up about 1 percent in Friday pre-market trading.
© Copyright Thomson Reuters 2023. All rights reserved.