Amazon Says 300 Government Agencies Using Its Web Services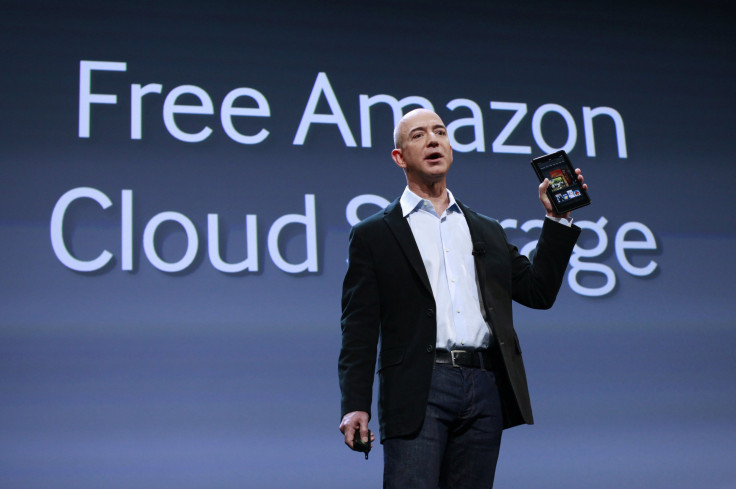 Amazon.com Inc. (Nasdaq: AMZN), the No. 1 e-retailer, said more than 300 government agencies and 1,500 educational institutions are using its Amazon Web Services for cloud computing.
The announcement shows that the Seattle-based bookseller is using its internal systems to compete against major computer services providers such as Hewlett-Packard Co. (NYSE: HPQ) and International Business Machines Corp. (NYSE: IBM).
Analysts estimate Amazon may derive as much as 15 percent of revenue from its computer services arm, which was set up to support the company's global order and fulfillment network. Amazon Web Services reported that its second-quarter revenue rose 68 percent from a year ago without disclosing details.
In Washington on Wednesday, Amazon disclosed that clients now include the U.S. National Institutes of Health, NASA and the Washington state government. University clients include Harvard, New York University and Georgetown University.
"Government agencies and educational institutions are rapidly accelerating their adoption of the Amazon Web Services Cloud," said Teresa Carlson, vice presdent of the company's worldwide public sector.
Amazon also announced enhanced services and high-performance capabilities for what it calls its GovCloud region.
Shares of Amazon fell $1.01 to $249.95 in early trading.
© Copyright IBTimes 2023. All rights reserved.