Amazon Says It 'Never Participated In The NSA's PRISM Program'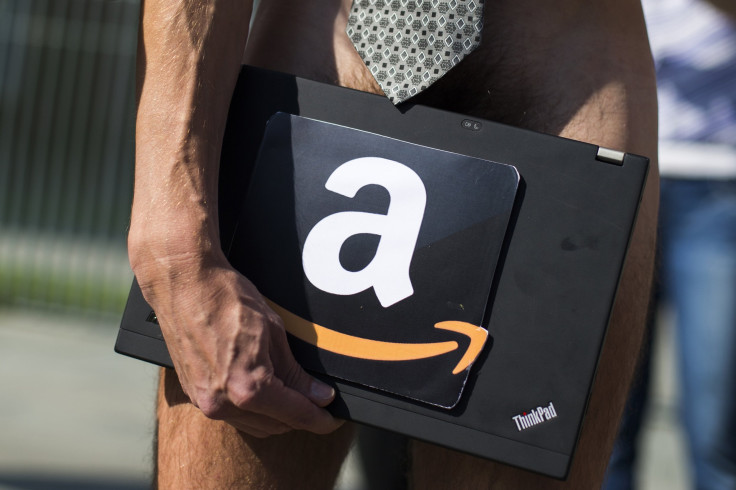 Amazon's first transparency report details the number of requests for data the e-commerce giant has received from governments in 2015. From Jan. 1 to May 31, Amazon received 813 subpoenas, 25 search warrants and 13 court orders, in addition to 132 requests from foreign governments.
"Amazon never participated in the NSA's PRISM program," said Amazon Chief Information Security Officer Stephen Schmidt on a blog post published Friday in reference to a classified data collection program involving Internet services that was revealed in a PowerPoint presentation leaked by Edward Snowden. (Amazon is not mentioned in the original PowerPoint presentation, although rivals Google, Microsoft and Apple are.)
Schmidt also writes the company does not always comply with government subpoenas, especially those for customer information that Amazon deems "overbroad." The report said of the 813 subpoenas Amazon received in the first half of 2015, it did not provide full data for 271 of them, a challenge rate of 33 percent. Schmidt advocates for a policy requiring a search warrant for law enforcement to obtain the content of customer communications.
Amazon said it received zero to 249 national security requests in the first half of 2015. National security requests are a controversial search procedure, usually used by the FBI, which come with a "gag" that prohibits companies from telling anyone they've received a National Security Letter -- one reason for the range Amazon provided. However, the range does suggest to observers, like American Civil Liberties Union technologist Christopher Soghoian, Amazon has received either a National Security Letter or a similar order from the secret Foreign Intelligence Surveillance Act court.
The transparency report, Amazon's first, should help assuage concerns Amazon is not properly securing customer data. Other companies, including Google, Twitter and Yahoo have been releasing transparency reports for years. However, transparency is particularly important for Amazon because Amazon's customers often include technology companies that run programs and multimillion-dollar businesses on Amazon servers. Schmidt's blog post notes it's a biannual report, so we should see an additional report covering the rest of 2015 in six months.
© Copyright IBTimes 2023. All rights reserved.