Amazon vs Facebook: Who Would Make a Better Smartphone?
Smartphones by Facebook and Amazon? It Could Happen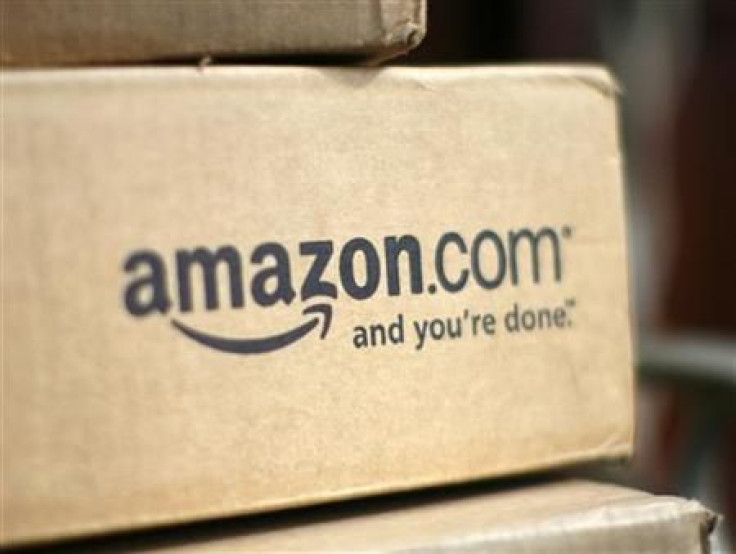 Facebook is said to be teaming up with smartphone maker HTC to develop an Android based phone codenamed Buffy. But there is also a rumor (started by an industry analyst) that Amazon is poised to get itself into the smartphone business, possibly one running the Microsoft system. These two Internet powerhouses could be facing off in the smartphone arena if Buffy and the Kindle Phone come to fruition.
At this point, Facebook has the advantage because there is actually already a Facebook phone. It's also made by HTC and is called the Status. It's only really a Facebook phone because it comes in the familiar blue and white Facebook color scheme and has a built in Facebook button. Plus, as Facebook is a social media Web site, a branded mobile device is somewhat logical. A smartphone with deep Facebook integration would make using the Web site that much more user friendly.
Nevertheless, HTC's Status aside, Amazon is already more deeply in the hardware business than Facebook because of the Kindle Fire. Kindle Fire also runs Android, albeit a highly customized version, but Amazon is rumored to be using the Microsoft system on its smartphone. That would be quite a match up, the Android Facebook phone and the Microsoft Amazon phone.
The next question is whether these devices will be full featured, high end devices or whether they'll be more affordable, banking on the drawing power of the Facebook and Amazon names. If they came out with high end devices, the prices could be off-putting, but if they create less expensive devices, they may not offer enough goodies to inspire terrific sales.
It's a real balancing act, and one more reason the smartphone business is so tough. You have to make sure you strike the right balance between features and price. Amazon appears to have done just that with the popular Kindle Fire, so based on that, it's possible they would be able to make a better smartphone than Facebook. Let us know in the comments if you are a Buffy fan
© Copyright IBTimes 2023. All rights reserved.