Amazon.com, Netflix Lead In Holiday Satisfaction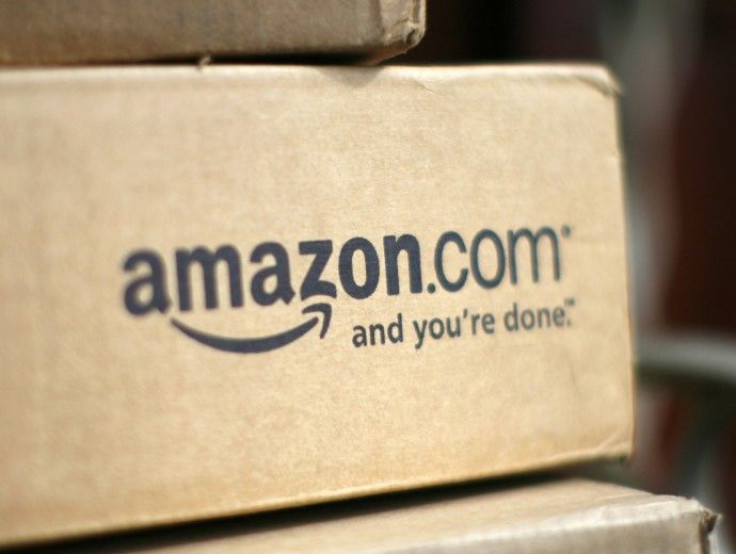 Amazon.com led the pack in terms of customer satisfaction, according to recent survey.
According to a recent survey from Foresee Results, a division of FGI Research that analyzes consumer satisfaction, the Seattle based web retail giant had the highest customer approval this holiday season of all the e-retailers. Overall, customer satisfaction slipped to 78 percent of consumers from the top 40 e-retailers compared to 79 percent satisfied during the previous year.
In a recovering economy, a lot of us assume that declining satisfaction is a result of frustration with prices. Our research shows that is not always the case, and that it varies drastically from company to company, said Larry Freed, chief executive officer of ForeSee Results, in a statement. Retailers are slashing prices this time of year to attract customers, and not all of them need to be doing that.
With 86 percent of its consumer's surveyed saying they were satisfied, Amazon was tied with Netflix as the highest ranked e-retailer. Amazon's main competition on the web, the aforementioned Wal-Mart, had a ranking of 80 percent. Foresee said Amazon beat Wal-Mart in three areas: content, functionality, and merchandise. The two companies ranked equally on pricing.
Netflix, which was one of the tech world's hottest companies this year, beat out its closest competitor Blockbuster by a large margin. According to Foresee, this was mainly due to Netflix's superior pricing and website functionality.
Another winner this holiday season in terms of customer satisfaction on the web was Apple, which had 82 percent satisfaction. Its closest competitors, Dell and HP, ranked behind at 76 percent and 78 percent satisfaction respectively.
© Copyright IBTimes 2023. All rights reserved.