Amazon.com Wants To Pay You To Deliver Packages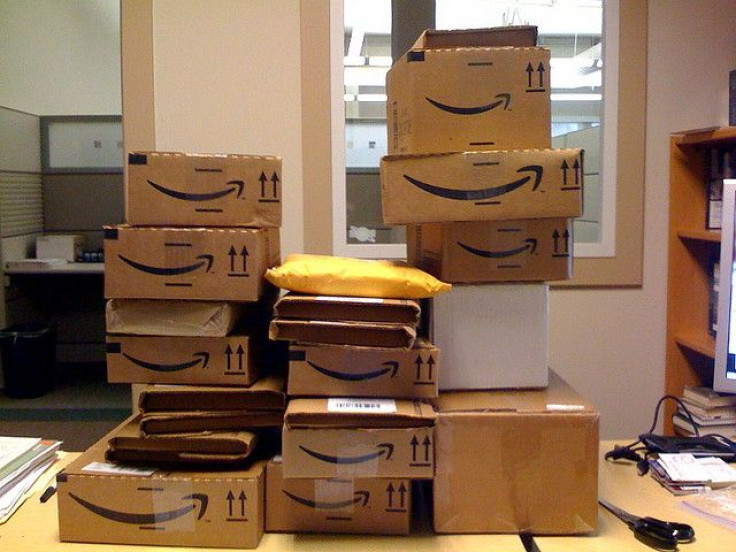 Drones aren't the only delivery option on Amazon.com's horizon. The e-commerce giant is considering tapping ordinary people to make deliveries through a mobile app and paying them on a per package fee, according to a report in the Wall Street Journal.
Dubbed "On My Way" internally, the service would allow people to pick up and drop off packages from drop sites at retailers in urban areas. Amazon is looking to expand its network of lockers at retailers to serve as miniwarehouses where people could pick up a package for delivery. Amazon isn't the only company looking to crowd-source deliveries. The WSJ notes that Uber Inc., Google Inc. and eBay Inc. have all tested the concept.
Currently, Amazon predominantly uses UPS to deliver packages, but it has enlisted the U.S. Postal Service for Sunday deliveries. "On My Way" is far from being launched; the company hasn't decided, for example, whether to pay cash or credits for deliveries, the WSJ reported.
© Copyright IBTimes 2023. All rights reserved.