American Black Women Face Grim Unemployment Statistics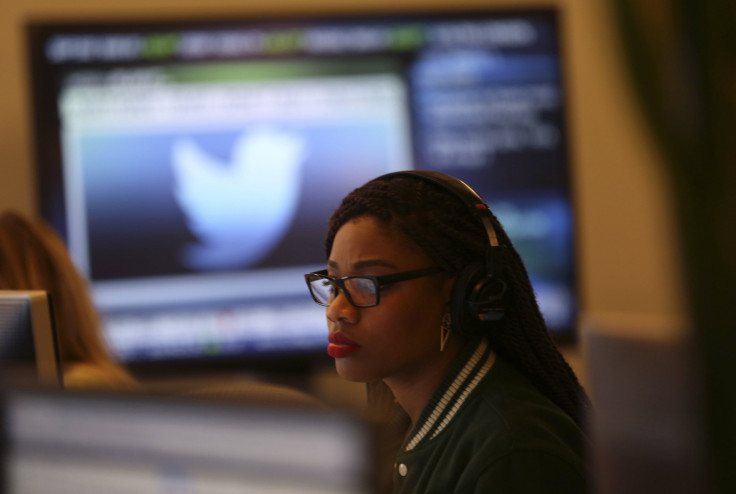 Unemployment rates are falling for nearly every group of Americans -- except for black women.
About 10.6 percent of adult African-American women age 20 or older are unemployed, unchanged from a year ago, according to Friday's jobs report from the Labor Department.
Unemployment for all adult women declined to 5.7 percent from 6.2 percent a year ago, while unemployment for adult Hispanic women rose to 8.1 percent from 7.7 percent. For single mothers it rose to 9.3 percent from 9.1 percent last year. The unemployment for adult African-American men declined to 10.8 percent from 13.4 percent a year ago.
While black men suffered more job losses than black women during the recession, black women continued to lose jobs during the recovery while black men regained jobs. Between June 2009 and June 2011, black women lost 258,000 jobs while black men gained 127,000 jobs, according to government data.
And though black women represented 12.5 percent of all American women workers in June 2009, in the two years following, black women accounted for more than 42 percent of jobs lost by all women, according to the National Women's Law Center.
According to Niki Dickerson VonLockette, associate professor of labor and employment relations and sociology at Pennsylvania State University, high female black unemployment is due in part to their high concentrations in the services and government sectors. The service sector is more precarious and unstable than other sectors and the recession has caused government agencies on the local, state and federal level to shrink their payrolls.
"Black women had the highest percentage of employment in the public sector compared to other race/ethnic groups (including white women)," she said in an email. "Because of black women's concentration in these jobs, our research showed their employment was most heavily affected by these changes."
Women took 91,000 new jobs last month, accounting for two-thirds of the 142,000 jobs added. Over the past year, women have accounted for 43.2 percent of the 2.5 million jobs added in the U.S. economy. Most of the gains in female employment were in professional and business services jobs, private education and health care services and manufacturing. Male employment was similar except for a gain in construction and as many losses in manufacturing jobs as those gained by women.
© Copyright IBTimes 2023. All rights reserved.