Anadarko Mulls Selling China Stakes In $1B Deal: Report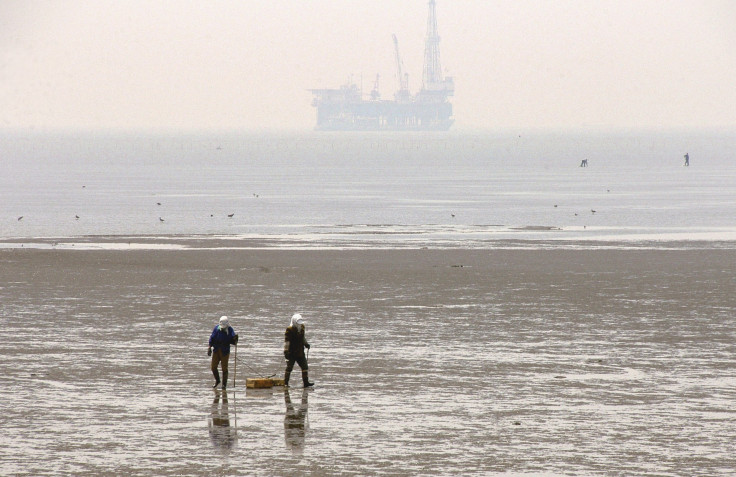 Anadarko Petroleum Corporation (NYSE:APC) is planning to sell its stake to the tune of $1 billion in energy projects in China, to channel funds into the U.S. market, in the latest among a series of similar deals by American oil companies shifting their focus back home, Reuters reported on Sunday.
Houston-based Anadarko holds about 35 percent stake in production and development activities in China's Bohai Bay and China's state-owned energy giant CNOOC Limited (NYSE:CEO) is widely tipped as a probable buyer, Reuters reported citing sources with knowledge of the matter. In 2012, Anadarko had transferred the responsibility for running daily operations of the projects to its joint venture partner, CNOOC.
"Consistent with the terms of the petroleum contract, the Company transferred operatorship of the Bohai Bay development to CNOOC China Limited at the end of 2012. The Company maintained its average working interest of approximately 35%," Anadarko said in its 2012 annual report published in February 2013.
Anadarko's revenues come from production in the U.S., Algeria, China and Ghana, according to the report, and oil from China is sold to customers primarily in Far East markets.
Anadarko also has a 50 percent stake in drilling in the South China Sea, according to its annual report, and it remains unclear whether the company is considering the sale of that asset as well.
Anadarko's move closely follows a similar shift in focus adopted by U.S. oil companies such as ConocoPhillips (NYSE:COP), Occidental Petroleum Corporation (NYSE:OXY), Newfield Exploration Co. (NYSE:NFX), Hess Corp. (NYSE:HES) and Murphy Oil Corporation (NYSE:MUR) that are leaving projects in foreign markets to invest in the U.S.
At least some of the sales are triggered by demands from shareholders for better returns, prompting companies to slash spending on expensive exploration projects overseas.
Houston-based ConocoPhillips, in a deal worth about $9 billion, is selling its interests in Kazakhstan, Algeria and Nigeria, while Los Angeles-based Occidental Petroleum is giving up its stake in the Middle East and North Africa including in the Sirte Basin in Libya, the Zubair Field in Iraq and the Awali Field in Bahrain.
Houston-based Newfield announced in October its decision to sell a stake in Malaysia for $898 million to SapuraKencana Petroleum Bhd as part of its plan to invest back home, while New York-based Hess Corp is selling its share in gas fields in Indonesia and Thailand.
Meanwhile, the Welsh government is negotiating with El Dorado, Ark.-based Murphy Oil regarding a potential shutdown of the latter's loss-making West Wales refinery, which has been up for sale for three years.
© Copyright IBTimes 2023. All rights reserved.
FOLLOW MORE IBT NEWS ON THE BELOW CHANNELS