Analyst Sandeep Aggarwal Arrested By FBI, Faces Civil And Criminal Penalties For Insider Trading Linked To SAC Capital Indictment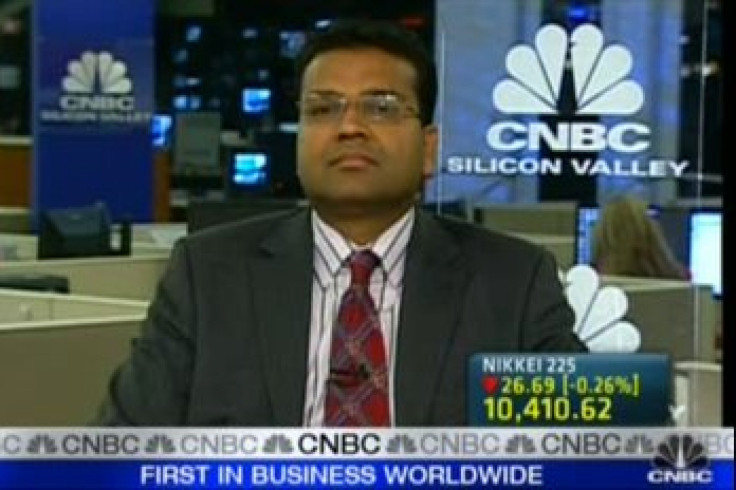 Sandeep Aggarwal, a 40-year-old sell-side analyst, was double-teamed on Tuesday, slapped with charges from both the U.S. Security and Exchange Commission and the U.S. Attorney's Office in connection to ongoing insider trading investigations against employees of SAC Capital Advisors LLC, a hedge fund firm founded by New York billionaire Steven Cohen.
Aggarwal was charged Tuesday with one count of conspiracy to commit fraud and one count of conspiracy to commit wire fraud by federal prosecutors, while the SEC charged him with insider trading in connection to a July 2009 search engine partnership between Yahoo Inc. (Nasdaq:YHOO) and Microsoft Corporation (Nasdaq:MSFT).
"The SEC alleges that Aggarwal learned confidential details about the significant progress of the Microsoft-Yahoo negotiations from his close friend at Microsoft on July 9, 2009, and that he tipped Lee with the information during a telephone call the following day," the SEC said on Tuesday, referring to Richard Lee, a former SAC portfolio manager who was charged last week with the same civil crime.
Aggarwal, who worked as an analysts for Collins Stewart when he allegedly committed his crimes, lives in India but recently traveled to his U.S. office in San Francisco on Monday and was arrested by agents of the U.S. Federal Bureau of Investigation. The analysts held several other jobs, including for Microsoft.
The U.S. Attorney's office said Tuesday Aggarwal faced criminal charges for insider trading. He allegedly utilized his contacts at Microsoft and then tipped off Lee, who purchased several hundred thousand shares of Yahoo while Aggarwal served himself up 25,000 shares for his own personal gain.
SAC Capital was indicted last week by a federal grand jury on four counts of securities fraud and one count of wire fraud.
© Copyright IBTimes 2023. All rights reserved.