Analysts Predict Big US Banks Will Need To Find New Ways To Boost Revenue As Economic Activities Change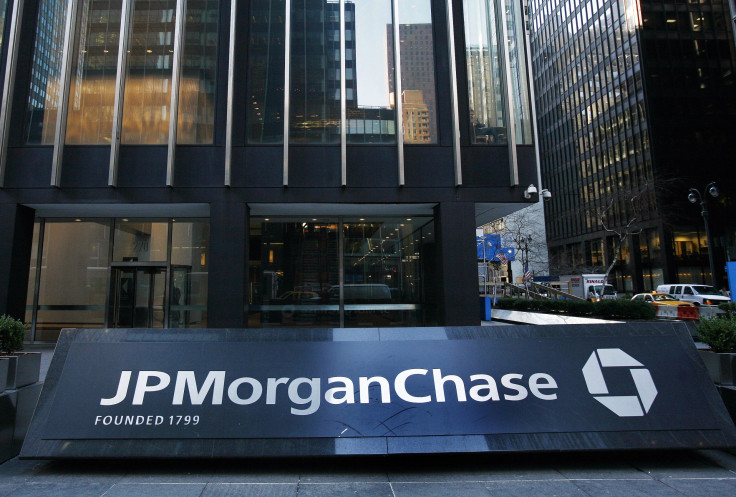 Banking activity such as loans, mergers and acquisitions hit a four-year high in the fourth quarter, but sluggish demand for loans and a decline in deals may have caused banks to struggle to boost revenue in the first three months of this year.
As a result, the six largest U.S. banks will report around $19.9 billion in combined net income, but their combined revenue will rise only 2.2 percent above the fourth-quarter level, an analysis published Wednesday by Bloomberg News predicts.
Since the official end of the recession in mid-2009, U.S. lenders boosted profit by tapping funds designated to cover loan losses. Now, as that source of income runs dry, investors are expecting banks to boost profit with real revenue growth, according to Matt McCormick, a money manager at Bahl & Gaynor Investment Counsel Inc. in Cincinnati.
"Eventually these guys have to get earnings from non-accounting functions," McCormick, who helps oversee about $9 billion, told Bloomberg. "They're going to have to focus on organic revenue, organic earnings. And when they're not there, the momentum will fade."
New York-based JPMorgan Chase & Co. (NYSE: JPM) and San Francisco-based Wells Fargo & Co. (NYSE: WFC) will be the first among the big six U.S. banks to announce results on April 12.
Analysts predict that JPMorgan, the largest of the six by assets, will report net income up 12 percent to $5.54 billion, while profit at Wells Fargo, the fourth-largest lender, will climb 13 percent to $4.79 billion. Net income for Citigroup Inc. (NYSE: C) is expected to rise 24 percent to $3.65 billion, and Bank of America Corp. (NYSE: BAC)'s income will hit $2.84 billion from $653 million.
Morgan Stanley (NYSE:MS) is expected report $1.15 billion after a loss of $94 million last year. Goldman Sachs Group Inc. (NYSE: GS) may report that its net income dropped by 6.7 percent to $1.97 billion.
© Copyright IBTimes 2023. All rights reserved.
FOLLOW MORE IBT NEWS ON THE BELOW CHANNELS