Android P Update: Google Adding Support For iPhone X-Style Notch
The next major update following Android 8.0 Oreo is reportedly going to have support for smartphones with notches similar to the one on Apple's iPhone X. This could mean that Google's upcoming smartphones and many other handsets from other manufacturers could be following in the footsteps of the Cupertino giant.
People familiar with Google's plans for its mobile software disclosed to Bloomberg Monday that the Mountain View giant is working on an overhaul of its Android OS to cater to the changes that will take place when a new generation of smartphones come out. Part of this changes is the implementation of a notch that Apple first introduced on its 10th anniversary iPhone.
Bloomberg says that Google is obviously expecting more manufacturers to also include notches on their upcoming releases. At the moment, the only Android phone with a notch is Android's former boss Andy Rubin's Essential smartphone. Chinese company Huawei is also in the process of developing a similar handset. It's not clear if Samsung would be jumping on the bandwagon. It can be noted that when Apple's iPhone X came out, the South Korean firm mocked the feature in a commercial.
Google could be embracing the notch feature because it has seen how Apple dominates the global market of high-end smartphones, while Android leads the middle and low-end markets. After all, users who spend on high-end and expensive phones are also those who spend more financial resources on apps and other software services. By adopting the trendy notch, Google could secure that more consumers would gravitate toward Android handsets with notches.
According to MacRumors, the Android implementation of notches is expected to follow that of the iPhone X. Hence, Android smartphone makers will place front-facing cameras and other sensors on the notches, so their handsets could compete with Apple's iPhones in the high-end market.
Aside from notch support, the upcoming Android update will also heavily focus on Google Assistant and improvements to the feature's abilities. Google is apparently planning to add the AI assistant into the search bar on the home screen and provide tighter software integration so developers could integrate the feature into their apps. Finally, the next Android update is also believed to have upgrades that would enhance battery life of devices, Apple Insider reports.
The next major software update is nicknamed Android P. The update is internally being called Android Pistachio Ice Cream, but it's very likely for the update to debut with a different name, according to the people familiar with Google's plans.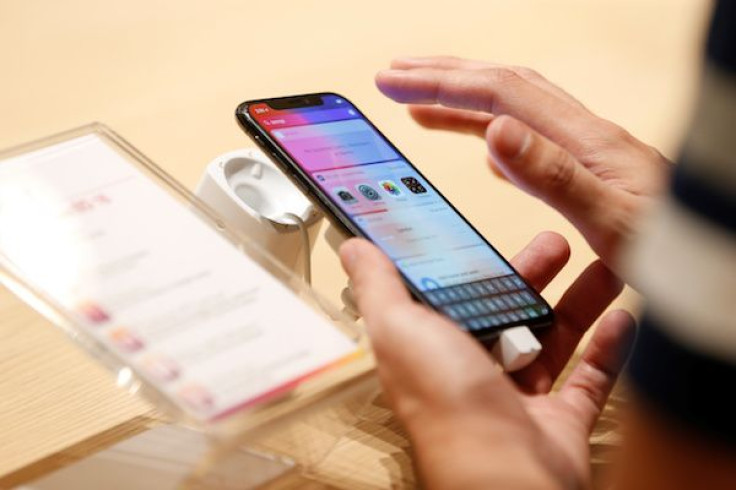 © Copyright IBTimes 2023. All rights reserved.
FOLLOW MORE IBT NEWS ON THE BELOW CHANNELS