Why Verizon Won't Sell Unlocked iPhones, Other Smartphones Anymore
Verizon is about to lose its distinction of being the only major carrier to offer unlocked iPhones and other smartphones to consumers. The telecommunications company has apparently decided to follow its competitors in temporarily locking all of its smartphones starting this coming spring.
The largest wireless carrier in the country told CNET Monday it is changing the way it is selling phones to customers by locking the devices for a certain period of time. The main reason cited by the company is to deter criminals from stealing handsets, especially the ones that are on route to retail stores or those from the stores themselves.
By locking its iPhones and other offerings, users will no longer be allowed to use a SIM card from other carriers. Plus, Verizon feels that criminals will be discouraged to target its locked phones, for they will have a hard time reselling the devices on the black market or overseas. It's actually a smart move, considering that many thieves are targeting Apple's expensive iPhones due to their high resale value.
"We're taking steps to combat this theft and reduce fraud," Verizon's executive vice president of wireless operations Tami Erwin said. "These steps will make our phones exponentially less desirable to criminals."
For now, smartphones that are being sold by Verizon will be locked to the network and unlocked once the customer has activated the handset. This will remain to be the setup until later in the spring. Once the new policy is implemented, all iPhones and other smartphones offered by the carrier will no longer be compatible with other carriers until the time Verizon unlocks them, according to MacRumors.
Global Data analyst Avi Greengart opined that Verizon's new policy would also protect the company's devices from its competitors. "This is going to make it harder for rivals to poach subscribers from Verizon," Greengart said adding that consumers who are looking to switch to a different service after purchasing a phone from Verizon will now be discouraged to do so.
Verizon did not disclose the specifics of its new policy, but if it were to pattern the setup from its rivals, consumers can expect Verizon to only offer to unlock their devices after a specified waiting period. For comparison, AT&T's waiting period lasts 60 days, Sprint requires 50 days, while T-Mobile has a 40-day waiting period.
Unlike AT&T and Sprint that require customers to pay off their phones before they could be unlocked, Verizon said that its clients shouldn't worry about this. The company is willing to unlock smartphones regardless of whether or not they've been paid off after the waiting period.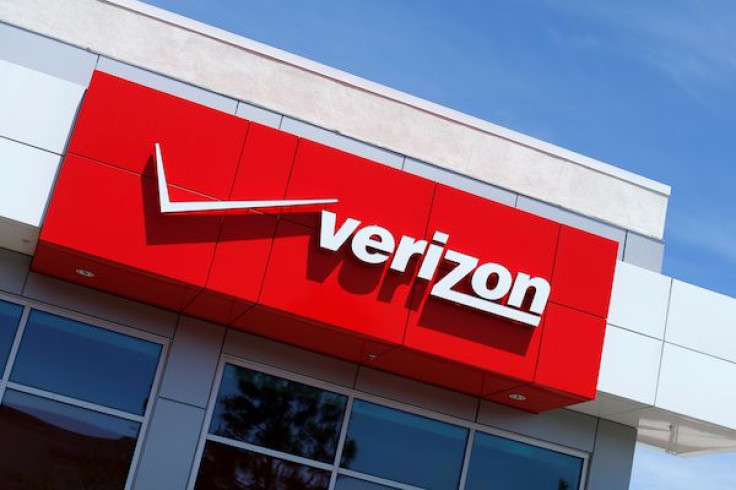 © Copyright IBTimes 2023. All rights reserved.
FOLLOW MORE IBT NEWS ON THE BELOW CHANNELS