Angry Birds Windows version released, no browser needed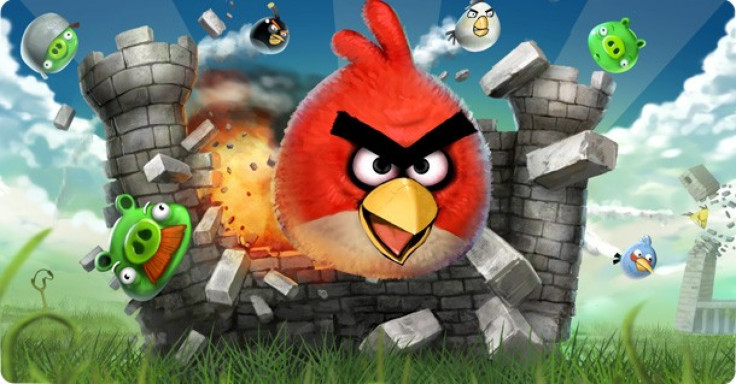 Consumer electronics giant Roku has announced, the company is planning to bring three versions of the popular Angry Birds to its video-streaming set-top boxes this summer, a report said.
The announcement comes three weeks after a browser-based beta version of the game was launched in The Google's Chrome Web Store.
The game has efficiently made its mark on Windows PCs as well. Rovio, the Helsinki based developer has launched two versions of the game which are both original and Rio (movie) based, where the characters in the game are kidnapped and taken to Rio de Janeiro, for the Windows platform at $4.95 each. A demo version is also available.
The game will run on any new Windows version and has also been made accessible for users with Windows XP Service Pack 2.
Rovio is already contemplating a third Windows edition called Angry Birds Seasons but has not provided any date of release. The company had also confirmed on twitter, the popularity of the original mobile version of the game, which reached 10 million downloads in about 10 days from the date of release across iOS and Android platforms, a PCWorld report said.
© Copyright IBTimes 2023. All rights reserved.