Anthony Bourdain's Best Places To Visit For July 4th Holiday
This article uses affiliate links, which means if you purchase products through these links, we may earn a commission. Click here to see our
T&C
. For licensing please click
here
.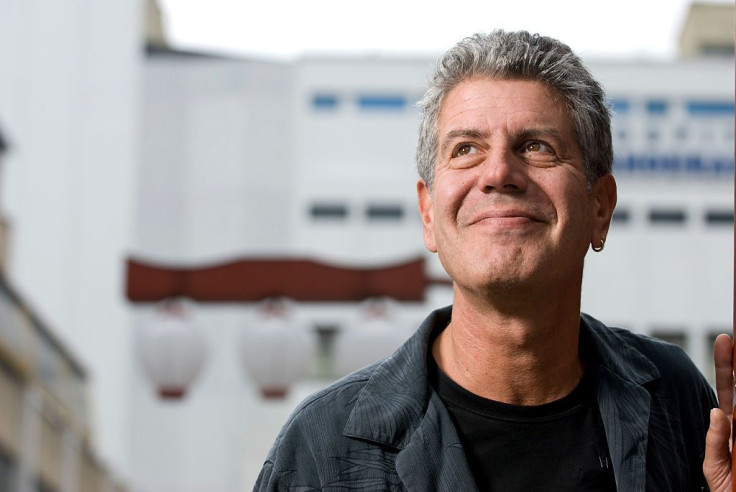 After more than a year of staying inside, life is finally starting to slowly feel like it's getting back to normal, putting us in the mood for a vacation. As vaccination rates increase around the country and with the July 4 holiday coming up, there's no better time than now to plan for a trip!
If you need some travel inspiration, then why not check out Anthony Bourdain's recommendations? The gifted chef, storyteller and writer was also very well-traveled and shared a lot of great insights and tips on the best places to visit in the U.S. and other countries, regardless if you're a foodie or not. As Anthony Bourdain's birthday is coming up this Friday, let's take a look back on some of his favorite US and international destinations. Here are the best July 4th destinations, as well as where to stay and affordable car rentals.
1. Florida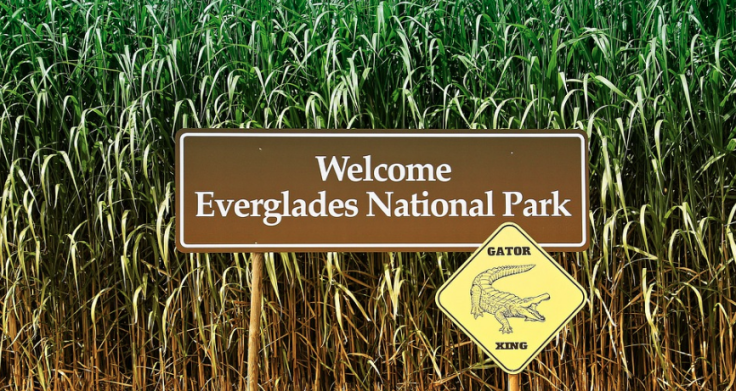 While in Florida, Bourdain highlighted the best restaurants that really showcased the state's culture. Places like Islas Canarias, the B&M Market in Little Haiti, MLK Restaurant and the Yardbird are notable places he visited. While you're in Florida, you'll also get to enjoy the beautiful weather, lovely beaches and fun parties.
To make your visit easier, you can rent affordable cars via Alamo and get great discounts at the Holiday Inn Tampa Westshore if you book through Agoda.
2. New Jersey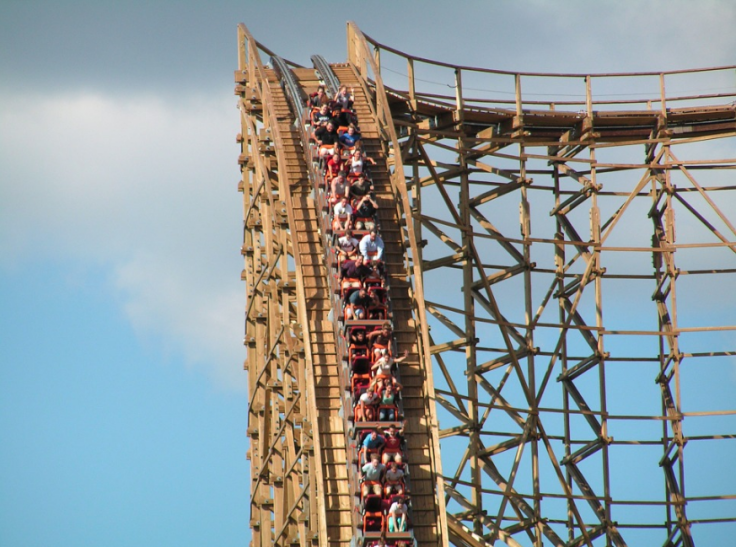 As Anthony Bourdain is from New Jersey, it only makes sense that he's also fond of his hometown. In an episode of "Parts Unknown" featuring New Jersey, he visited popular places like Hiram's Roadstand, Frank's Deli and Dock's Place. Of course, there's also Six Flags, Adventure Aquarium and Grounds for Sculpture.
For accommodations, stay at the Holiday Inn – GW Bridge Fort Lee for a great price.
3. California – Bay Area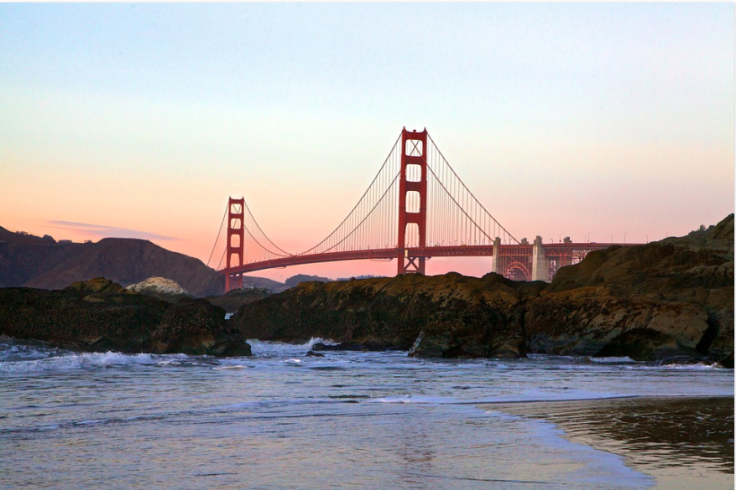 One of California's most well-known places, the Bay Area is filled with great food, great people, culture and fantastic tourist spots like the Big Basin Redwoods State Park, Calistoga, the picturesque Half-Moon Bay and the Golden Gate National Recreational Area.
To get around, you can get affordable rentals from Alamo. Book your stay at the Holiday Inn San Francisco - Golden Gateway, which offers a fantastic view of the city and enjoy great rates courtesy of Agoda.
4. California – Koreatown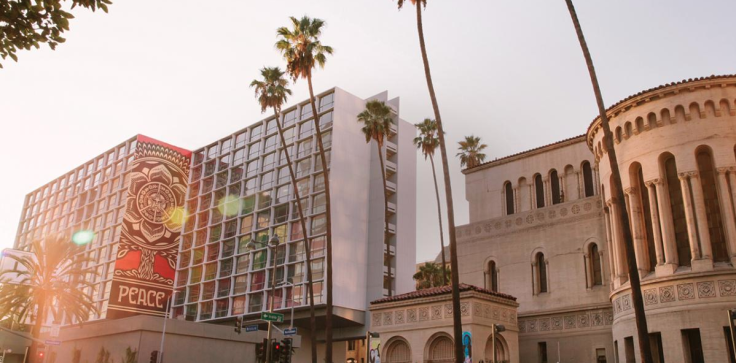 If you want good food without having to go too far this 4th of July, then check out one of Anthony Bourdain's favorites, Koreatown in Los Angeles. While lesser known than other places in LA, this area is filled with many low-key restaurants like Chego, Kogi and Dong II Jang. You'll surely enjoy getting your fix of Asian food here.
For a more convenient way to go around Los Angeles, Alamo offers fantastic car rentals at a fraction of the usual price, while the Garden Suite Hotel is right in the middle of the area, giving you easy access to everything.
5. New Mexico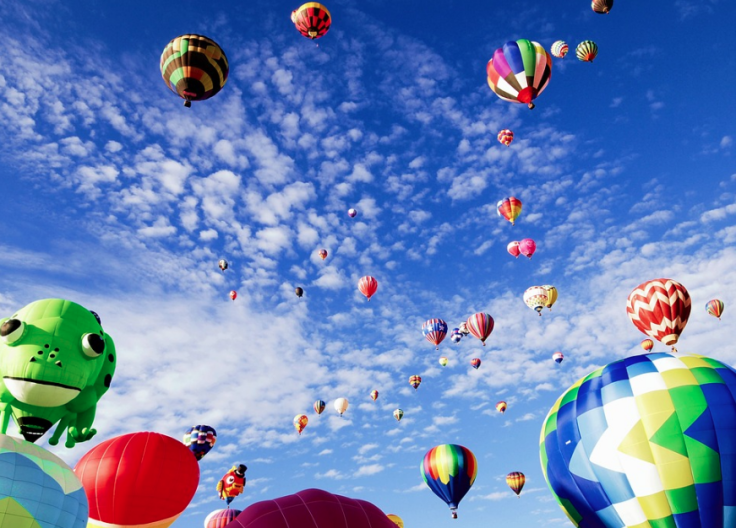 With one of the most scenic and diverse landscapes in North America, New Mexico offers endless opportunities for adventure. You can visit Carlsbad Caverns National Park for cave exploration, the White Sands National Monument for its pristine white desert or the Albuquerque International Balloon Fiesta, where they also showcase a great fireworks display.
If you want to stay in Albuquerque, then the Isleta Resort & Casino offers great discounts through Agoda, while Alamo provides you with affordable car rentals to help you get around.
6. Nevada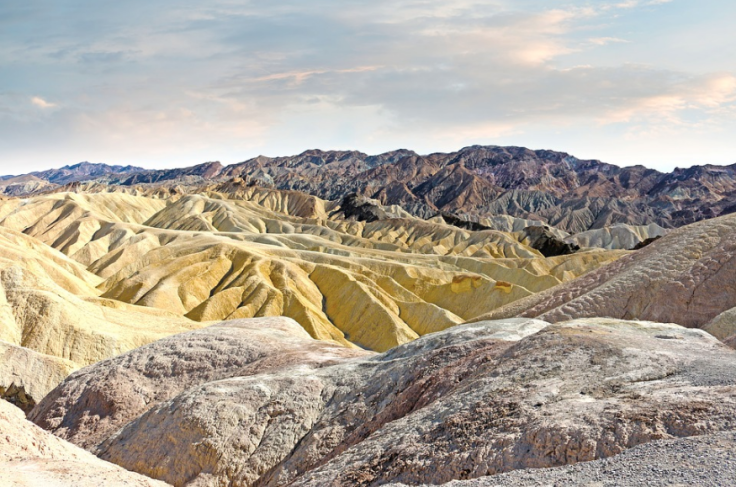 There's more to Nevada than casinos, make sure to visit interesting attractions like Hoover Dam, Red Rock Canyon National Conservation Park and the famed Death Valley. Of course, there are also a lot of restaurants in Las Vegas that you can enjoy.
While there are a lot of hotel options in Las Vegas, the Circus Circus Hotel, Casino & Theme Park is situated right in The Strip, giving you easy access to the whole city. For transportation, Alamo will provide you with great deals on car rentals.
7. Mississippi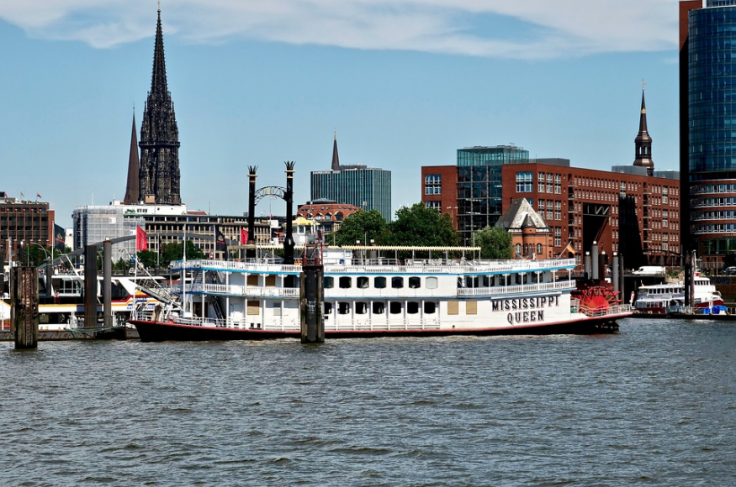 The southern state of Mississippi is home to one of the longest rivers in the country and so much more. Aside from authentic southern cooking that Anthony Bourdain loved, it's also home to the coastal city of Biloxi, Arkabutla Lake, the historic town of Canton and the beautiful Ocean Springs on the Gulf Coast.
If you're staying in Jackson, then Hilton Garden Inn right in downtown Jackson offers a fantastic 3-star experience with great discounts.
8. Tokyo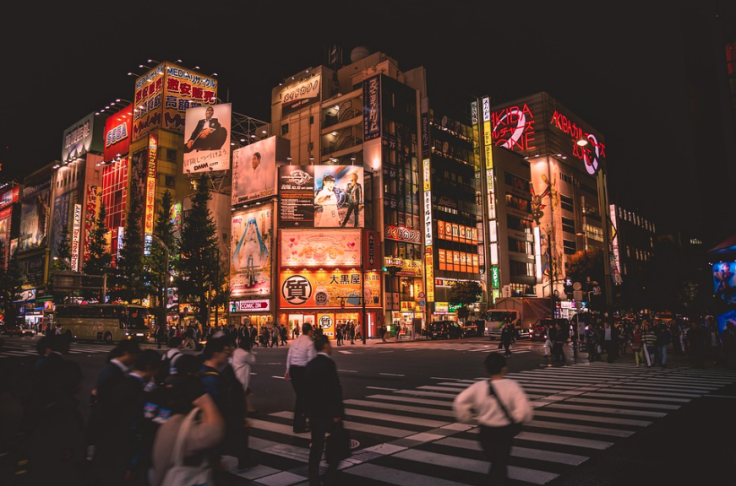 One of the world's most modern cities in terms of infrastructure and design, there are endless things to do in the capital city of Japan. You can tour the Imperial Palace, shop in the Ginza district, enjoy nature at the Ueno Park and Zoo, spend time in its many museums or enjoy all the Japanese dishes you haven't tried yet.
The Agoda-preferred Hotel Metropolitan Tokyo Ikebukuro and the highly-rated Hotel Sunroute Plaza Shinjuku will give you the full Tokyo experience. Take advantage of the limited-time mega discount if you book now.
9. Barcelona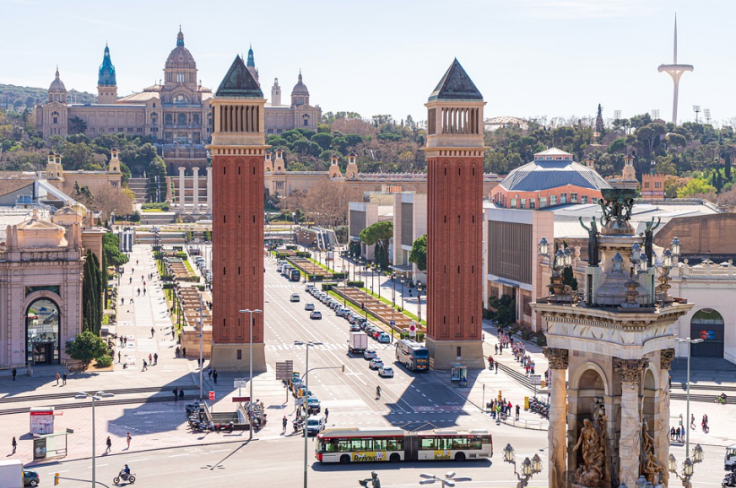 A stunning seaside city with superb cultural attractions, it's not hard to see why Anthony Bourdain loved this place. From its buildings that feature Barri Gotic architecture to its modernist side, there are tons to see here. The Basilica de la Sagrada Familia is a must-visit, so are Casa Mila, La Rambla and the Palau de la Musica Catalana. Of course, the food here is also a must-try, with La Rambla being home to some of the city's best restaurants.
The highly-rated Vincci Gala Hotel offers luxurious amenities right in the heart of Gothic Quarter, Barcelona, don't miss out on great discounts if you book now.
10. Hanoi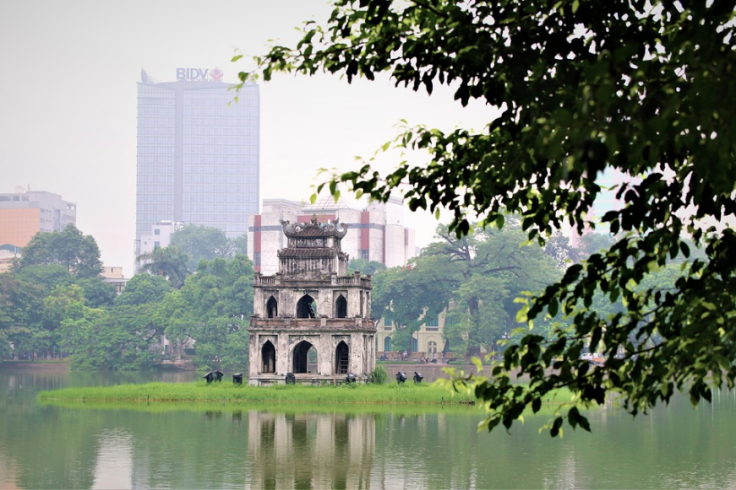 The capital of Vietnam is known for its centuries-old architecture and influences from Southeast Asia, China and France. Visiting Hanoi is sure to be an interesting travel experience. You can find great food options in Hanoi Old Quarter or go sightseeing at the Hoan Kiem Lake. There's also the beautiful Temple of Literature, Museum of Ethnology and Water Puppet Theatre. West Lake is also a great spot for walking around and tasting delicious seafood while the Imperial Citadel is nice to visit if you're interested in history.
For accommodations, Agoda offers big discounts if you book at the Hanoi La Siesta Premium Hang Be or the InterContinental Hanoi Landmark72, which are both highly rated and recommended by guests.
FOLLOW MORE IBT NEWS ON THE BELOW CHANNELS