AP Tax Poll Results: 68 Percent Of Americans Think The Rich Don't Pay Enough Taxes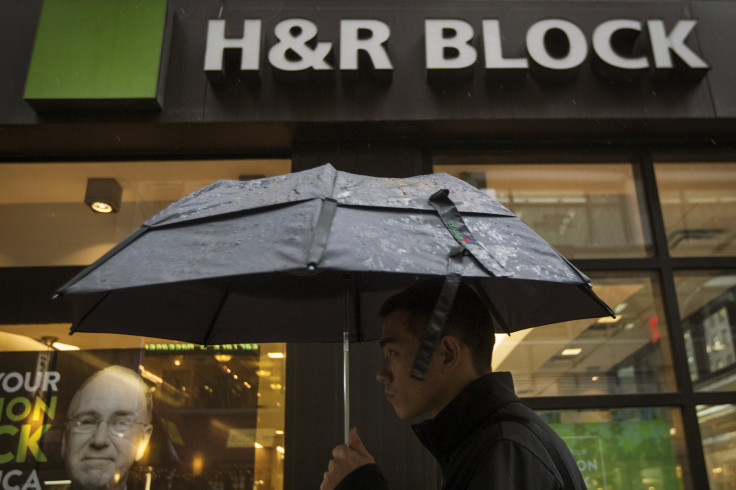 Most Americans support President Obama's proposal to raise investment taxes on wealthy Americans and lower taxes on the middle class, an approach he calls "middle-class economics," an Associated Press-GfK poll indicates. Obama incorporated a series of tax proposals in his fiscal 2016 budget proposal, few of which, the AP said, are likely to be approved by a Republican-led Congress.
The poll results indicated 68 percent who were asked said wealthy households don't pay enough federal taxes, and only 11 percent said the wealthy pay too much. Meanwhile, 60 percent said the middle class pays too much in federal taxes, with only 7 percent saying the middle class pays too little.
Obama's proposal to raise capital gains taxes on households earning more than $500,000 was favored by 56 percent of those polled while only 16 percent opposed it. Seventy-one percent of Democrats approved of that increase; 46 percent of Republicans and independents supported it.
Fifty-six percent of Americans said their own federal taxes are too high while 4 percent said they paid too little.
Bob Montgomery of Martinsville, Virginia, told the AP the wealthy should pay more.
"I think the more you make, the more taxes you should pay," said Montgomery, who is retired after working 40 years at an auto dealership. "I can't see where a man makes $50,000 a year pays as much taxes as somebody that makes $300,000 a year."
In January 2013, Republicans in Congress agreed with President Obama to allow income tax rates to increase for households earning more than $450,000 a year.
The economy could be the deciding factor for the 2016 presidential elections. And although the Democratic frontrunner, Hillary Rodham Clinton, has not officially declared her candidacy, Fox Business read her economic policy in a Tweet after Obama's State of the Union address in January. She wrote Obama "pointed [the] way to an economy that works for all. Now we need to step up & deliver for the middle class. #FairShot #FairShare."
The AP-GfK poll queried 1,045 adults online Jan. 29-Feb. 2 using a sample drawn from a sample population designed to be representative of the U.S. population. It had a margin of error of 3.5 percentage points.
© Copyright IBTimes 2023. All rights reserved.
FOLLOW MORE IBT NEWS ON THE BELOW CHANNELS