Apple (AAPL) Upgraded To Buy By Jefferies Analyst Peter Misek, After Visit to Asian Suppliers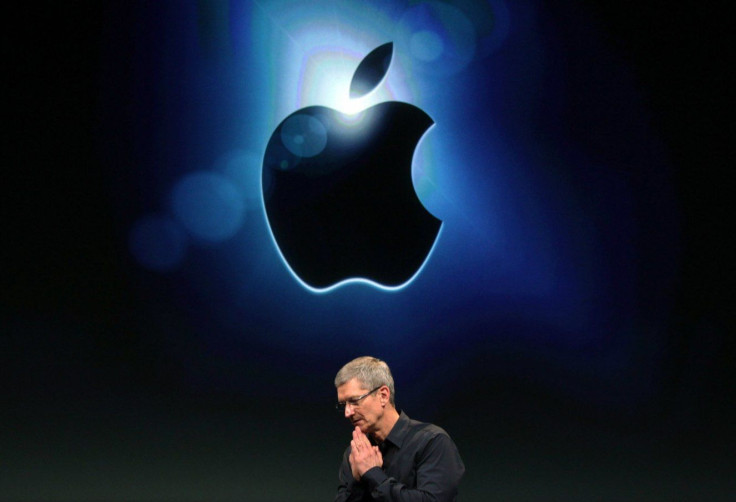 This story was updated on October 7, at 1:50pm.

New York investment firm Jefferies Group LLC (NYSE:JEF) recommended investors buy Apple Inc. (NASDAQ:AAPL) stock on Monday, shifting from its past neutral take on the company, after Jefferies analyst Peter Misek visited Apple's Asian suppliers.

Misek's research note upgraded Apple to "buy" from "hold" and lifted the stock's price target to $600, from $425.

Apple's Asian suppliers showed a "substantial shift in attitudes toward Apple," wrote Misek, in his note. They have become "far more lenient on price."

Despite risks in late 2013 and lagging revenues from this past year, better gross profit margins should allow Apple to survive until the launch of iPhone 6, Misek wrote.

That launch will generate deserved excitement and will probably boost Apple's stock just prior, he wrote.

Earlier in September, Misek showed less enthusiasm for Apple, cutting the stock's price target to $425 from $450, according to Forbes. He said then that there were problems with the production of the iPhone 5s' fingerprint sensors, with a low yield rate.

Also earlier in September, a handful of banks like Bank of America Corp. (NYSE:BAC) and UBS AG (VTX:UBSN) downgraded Apple from "buy" to "neutral" after the company officially released price and product information on the iPhone 5s.

Misek has a mixed record as a forecaster of the technical side of Apple products, according to Apple blog Cult of Mac.

Other analysts are more skeptical of Apple's prospects in coming months, with Citigroup Inc. (NYSE:C) analyst Glen Yeung holding that the market for smartphones in developed countries is saturated and slowing. The company also faces stiff competition in emerging markets, where cheaper smartphone makers are winning serious market share.

Apple's sales of 9 million iPhone 5S and 5Cs in its first weekend is simply "not as good as the hype," wrote Yeung last week.

The median price forecast for Apple stock is $545, according to analysts polled by Thomson Reuters. Apple stock has risen from $89 on this day in 2008, and hit highs of more than $700 in September 2012, though Misek targeted Apple stock at $900 around that time.

Here's Misek's full research note.
© Copyright IBTimes 2023. All rights reserved.