Apple bans 'incentivized app installs' in App Store to stop ranking distortion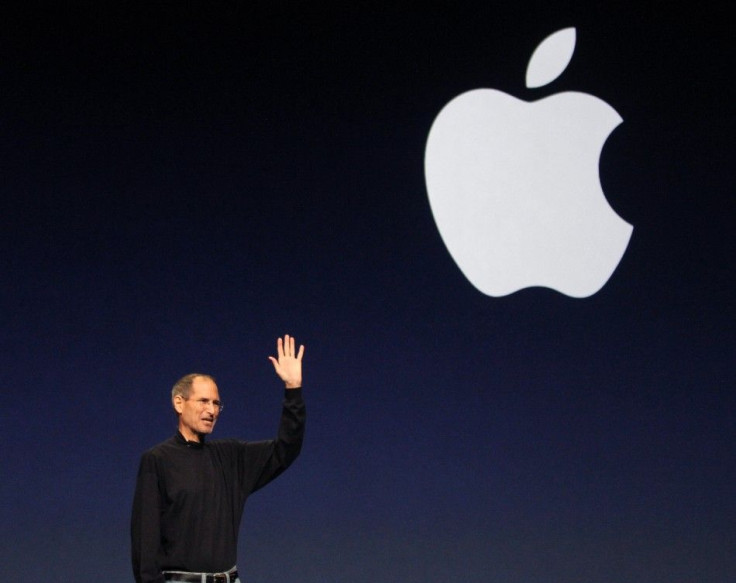 Apple has banned incentivized app installs in a bid to curtail the excessive influence this practice exerts in the listing order or ranking on the App Store.
Incentivized app installs are used by game makers to hook up players into downloading the free apps, thereby boosting their download numbers.
Apple has said this practice distorts the ranking of the apps listed in its iOS App Store. The changes made in the iOS developer license reflects this stance, which is broadly part of Apple's strategy to improve the quality of its App Store.
The license charter makes it clear that developers are forbidden from making any attempt to manipulate or cheat the user reviews or chart ranking in the App Store with fake or paid reviews, or any other inappropriate methods."
Incentivized app installs have been used by game developers to boost the visibility of their apps in iTunes. In an article, ReadWrite explains how this ploy works: These programs allowed end users who didn't want to pay for in-app purchases and virtual goods another way to continue playing their favorite games. All users had to do was simply download an app from another developer, in return for credits which could be spent in the game they were currently playing.
Here's what AppleInsider says about the success of this business model: With incentivized installs, one developer pays another an install fee (usually through a middleman pay-per-install network) to induce its users to download other apps. This is used to rapidly promote a new title into iTunes' App Store rankings, a coveted position that results in exceptional visibility and exponentially higher sales.
But Apple has now decided to crack down on this model, suggesting that the focus is on improving app quality and keeping an attractive apps library.
© Copyright IBTimes 2023. All rights reserved.