Apple CEO Tim Cook Breaks Silence, Says He Is 'Proud To Be Gay'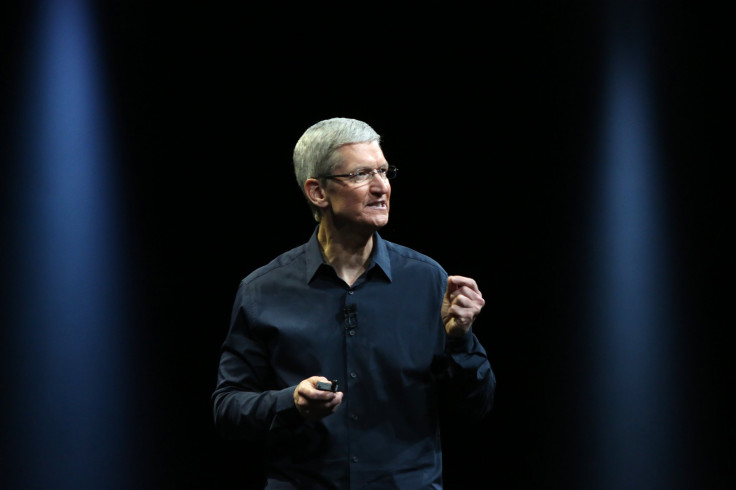 Apple CEO Tim Cook opened up about his sexual orientation and its impact on his life and work in a column in BloombergBusinessweek on Thursday. Publicly acknowledging for the first time that he is gay, Cook's words come a few days after he censured his home state Alabama over the rights of the LGBT community.
"I'm proud to be gay, and I consider being gay among the greatest gifts God has given me," he wrote, adding that being gay had given him a "deeper understanding of what it means to be in the minority" and that it had provided him with "a window into the challenges that people in other minority groups deal with every day."
In the column, Cook, 53, noted that many in his circle knew of his sexual orientation and that it has not made a difference to the way he's been treated. But, he added, being gay had also given him "the skin of a rhinoceros, which comes in handy when you're the CEO of Apple."
Cook acknowledged the progress made by American society in accepting minorities but noted that laws in many states still made it difficult for gays to lead a normal life.
"I don't consider myself an activist, but I realize how much I've benefited from the sacrifice of others. So if hearing that the CEO of Apple is gay can help someone struggling to come to terms with who he or she is, or bring comfort to anyone who feels alone, or inspire people to insist on their equality, then it's worth the trade-off with my own privacy," he wrote.
© Copyright IBTimes 2023. All rights reserved.