Apple on cloud-computing spree: North Carolina data center starts this spring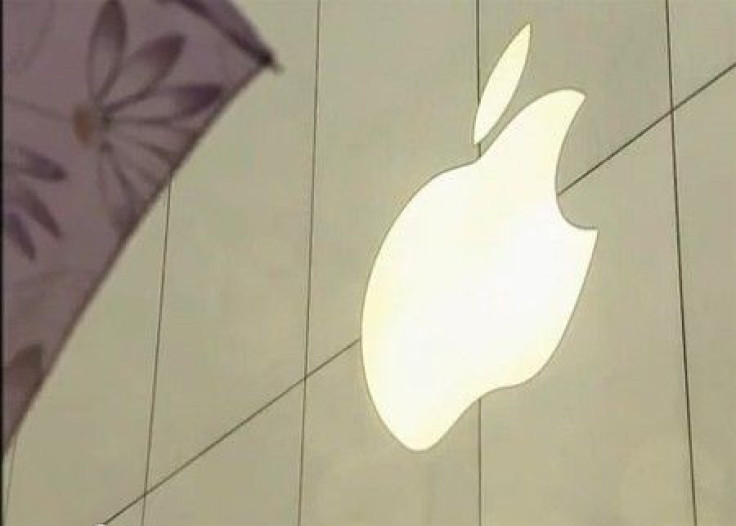 Apple's ambitions to boost its cloud-computing prowess got a significant push as its $1 billion data center in North Carolina approaches its opening date this spring.
AppleInsider which was present at Apple's annual shareholders meeting reported that the North Carolina data center will be Apple's second data center. The new data center is five times the size of its existing data center in Newark. The North Carolina facility measures 500,000 square feet compared to Newark's 107,000 square feet.
Gigaom reported that Apple COO Tim Cook confirmed that the North Carolina data center is intended to support its MobileMe and iTunes.
Earlier this month WSJ had reported that Apple is exploring a major revamp of its cloud storage offering MobileMe. The report suggested that Apple could make its MobileMe service free which could serve as a locker for multimedia files. Currently, MobileMe service has an annual subscription fee of $99.
North Carolina data center could also be integral to reported shift in Apple's strategy to offer a cheaper iPhone. Apple can offer a cheaper iPhone without sacrificing the computing power and storage by moving these elements to the cloud.
Since Tim Cook mentioned that the new data center will support iTunes, it has raised up the possibility that Apple could offer iTunes streaming subscription service. Apple offers streaming content service for its Apple TV currently. Expansion in its data center capacity can certainly augur such possibility.
Apple's competitors -- Google and Microsoft -- are ahead in the game, as they have leveraged on vast data centers to offer applications in the cloud. In fact, companies like Amazon have created new business models around their data centers like its cloud-based compute power service Amazon EC2.
Cloud-computing and Smartphones:
The potential locked in a smartphone can be exploited further through cloud-computing. Questions arise as to how a rich array of complex features like touch screen capabilities, voice recognition features, synchronization of documents and contacts and adoption of augmented reality applications can be handled with the limited processing power, or gaps in internal memory, battery life and screen's real-estate in a palm-held device. Essentially, these result in a mismatch between the magnitude of features offered and the availability of limited support systems that run these features.
The capacity of a smartphone has increased through cloud-computing. Running applications remotely allows smartphones to use the power installed in a data center and removes the limitations of the processing-power, memory, and battery-life in a hand-held physical device.
The premise behind the cloud is that the applications reside remotely and are processed remotely over the cloud using the processing abilities of the data center rather than the smartphone. This allows the smartphone makers to assign more complex tasks to the cloud while adding other value-added features to the device. Based on this model, smartphones will continue to evolve and become more powerful devices as the processing and storage features continue to migrate to the cloud.
Apple's Cloud Strategy:
While Apple's cloud strategy currently seems to be focused on leveraging on storage and streaming content, building data centers will allow Apple the flexibility to tap into resources, to augment its product features gradually.
Apple can also use cloud to lock customers in its fold and to migrate users to high-margin products. By using iTunes for management of data on Apple devices, users get accustomed to Apple's walled-garden environment. It offers the option of accessing information on iTunes through multiple access points or devices, thus, making migration of users to devices like iPad and Mac OS X devices like MacBook Pro easier.
© Copyright IBTimes 2023. All rights reserved.
FOLLOW MORE IBT NEWS ON THE BELOW CHANNELS