Apple Deal Hopes Prompt Sharp OLED Panel Mass Production
Samsung is currently Apple's sole supplier of the iPhone X's OLED screen. For this year, LG is also joining Samsung in building more OLED display panels for the Cupertino giant. However, since Apple is building two OLED iPhones later this year, other suppliers such as Sharp are trying to impress Tim Cook's company in hopes of striking a deal with the latter.
On Tuesday, Sharp President and CEO Dai Jeng-wu announced that the Japanese electronic products manufacturer will begin mass-producing OLED panels for smartphones sometime this first quarter. He also confirmed that his company will be launching new smartphones that feature its own OLED panels in mid-2018.
"Sharp is ready for volume production of OLED panels but actual shipments will be set in accordance with clients' product launch schedules," the CEO said during a press conference held in Taipei, Taiwan, according to DigiTimes.
By mass-producing OLED panels as soon as this first quarter, Sharp will become the first Japan-based manufacturer to produce OLED displays for smartphones. Neighboring rival Japan Display, on the other hand, is reportedly planning to crank out its own OLED screens in the second quarter, DigiTimes stated in a previous report.
Sharp, which is now owned by Foxconn, is actively seeking to enter a deal with Apple in order for it to be one of the new OLED panel suppliers for the Cupertino giant's iPhones this year. Japan Display is also targeting Apple as a customer. Unfortunately, Apple has yet to decide if it will be needing more suppliers for its OLED iPhones this 2018.
Meanwhile, an Apple supplier in China has been flagged for having poor factory working environment by non-profit organization China Labor Watch. The organization exposed the unhealthy conditions at a Catcher Technology factory that manufacturers iPhone frames and MacBook components.
In the organization's report that was obtained by Bloomberg, it is stated there that Catcher workers have to stand up for up to 10 hours in making the iPhone casings. China Labor Watch also pointed out how the employees have to handle toxic chemicals without goggles or proper gloves as protection. What they have are paper face masks and cotton gloves that are incapable of providing them with sufficient protection against the harmful chemicals in their workplace.
Bloomberg also had the chance to interview some of Catcher workers. "My hand turned bloodless white after a day of work," one employee, who makes just over $2 an hour, told the publication. She shared that she took the job because her husband's business was struggling. She then added, "I only tell good things to my family and keep the sufferings like this for myself."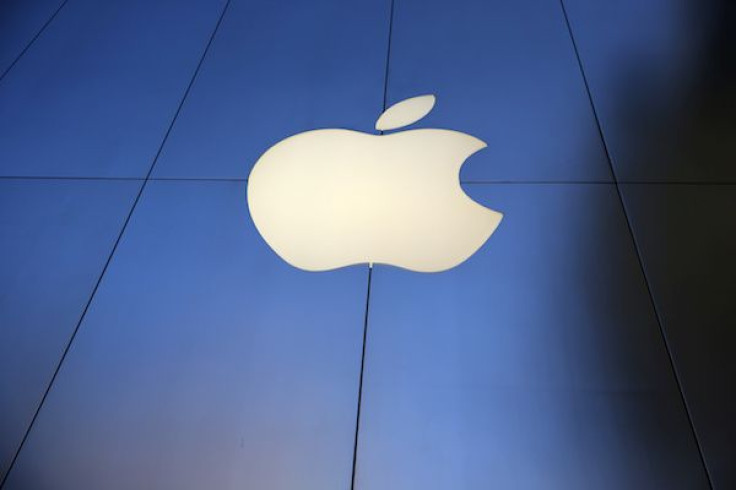 © Copyright IBTimes 2022. All rights reserved.
FOLLOW MORE IBT NEWS ON THE BELOW CHANNELS