Apple Discontinuing iTunes U, iBooks Author Services
KEY POINTS
Apple is discontinuing iTunes U and iBooks Author
iTunes U will be discontinued at the end of 2021
iBooks Author, on the other hand, will be discontinued on July 1 this year
Apple has announced that it is discontinuing two services soon – iTunes U and iBooks Author.
iTunes U
In a support document, Apple said it is discontinuing iTunes U at the end of 2021. The tech giant said it has been "hard at work" in building "the next generation of apps" that will be used by teachers and students. These apps will replace the tools that iTunes U made available to its users.
Apple said the "Classroom" app turns iPads in a "powerful teaching assistant" that will help teachers guide their students through lessons, monitor their progress, and help them stay on track.
The "Schoolwork" app, on the other hand, is designed to help teachers save time and "maximize each student's potential." This app does it by help teachers share class materials to students easily, get their students to a specific activity in an app, and allow for collaboration with students. The app also lets teachers view their student's progress.
Apple also introduced the Apple School Manager app in addition to the two aforementioned next-gen apps. This app enables IT Administrators to manage iPads, Macs, Apple TV, Apple IDs, books, and apps easily . The app also ensures that all relevant data is kept secure and private.
The Cupertino tech giant said iTunes U will continue to be available for all users through the 2020-2021 educational year. It will discontinue the app at the end of next year.
iBooks Author
Apple also said it is discontinuing the iBooks Author service and will be removing the app from the App Store on July 1 this year. The announcement came by way of an email sent to users, MacRumors reported.
In the email, Apple told users that it brought book creation into the Pages app two years ago, and designed the Pages app to be a "great platform for making books," complete with the ability to work on iPad, draw with Apple Pencil, collaborate with other users on a shared book, and more.
It added that the company is now shifting its focus on Pages and will no longer update iBooks Author. Furthermore, it said the iBooks Author app will be removed from the Mac App Store. Those who have iBooks Author books that they'd like imported into Pages will be able to do so once the company releases its book import feature, which is coming soon.
Those who use iBooks Author will be able to continue using it on Macs running on macOS 10.15 or earlier. Books that were published to Apple Books earlier will also remain available.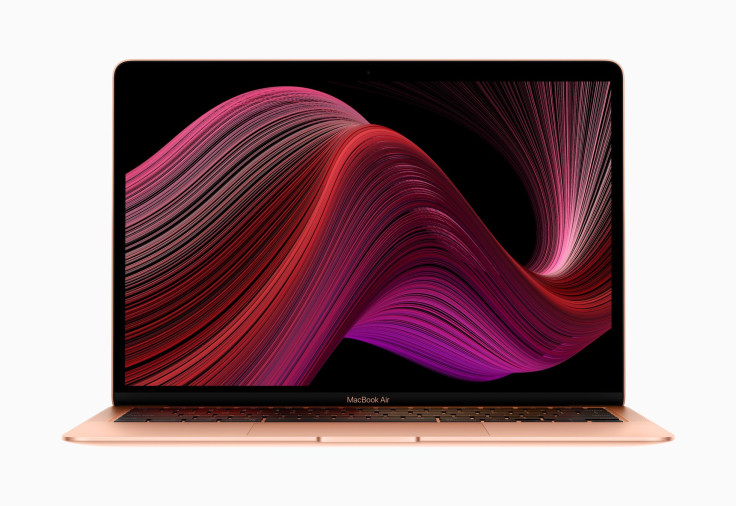 © Copyright IBTimes 2023. All rights reserved.