Apple Ditching 3D Touch From 2019 iPhone Lineup, Report Claims
Apple is reportedly ditching 3D Touch on its 2019 iPhones, reports claim.
The International Business Times reported months ago that according to a team of Barclays analysts that went to Asia, Apple intends to "eliminate" 3D Touch on its 2019 iPhones going forward. The same analysts predicted this in 2018, and "confirmed" it on the said trip to Asia.
Now, new reports from Digitimes seems to add confirmation to this. One report said that Apple is is planning on adding BOE Technology to its list of OLED panel suppliers for the iPhone. This is related to "concerns" over Japan's recent restrictions on certain materials that will affect Samsung Display's production of OLED panels.
As the Cupertino tech giant adds a new display supplier to its list, other suppliers are expected to have some competition. Another Digitimes report claims iPhone display suppliers TPK Holding and General Interface Solution (GIS), suppliers of touch modules used in 3D Touch-equipped iPhones, however, remain bullish or optimistic about their sales figures.
According to unnamed industry sources speaking to Digitimes, the two touch module suppliers remain bullish even though "Apple may remove 3D touch sensors from all 2019 iPhone devices" because "orders for touch modules for legacy iPhone models as well as for new iPad and MacBook models will keep [them] busy in the second half of 2019."
MacRumors reported that the departure of 3D Touch on newer iPhones has been hinted even by Apple itself. Software changes in iOS 13 and iPadOS seem to indicate that 3D Touch won't be supported by new iDevices running on the new operating systems.
Farewell, 3D Touch?
3D Touch was a phenomenal feature that made using the iPhone faster. Released with the iPhone 6S, it enabled iPhone users to do many things on the Apple device without even having to open or launch any app.
The groundbreaking feature allowed users to preview messages, call contacts, or take photos without having to open the messages, phonebook and camera apps. The feature, however, was unnoticed by many users. Because of this, many iPhone users weren't able to maximize the use of their iPhones.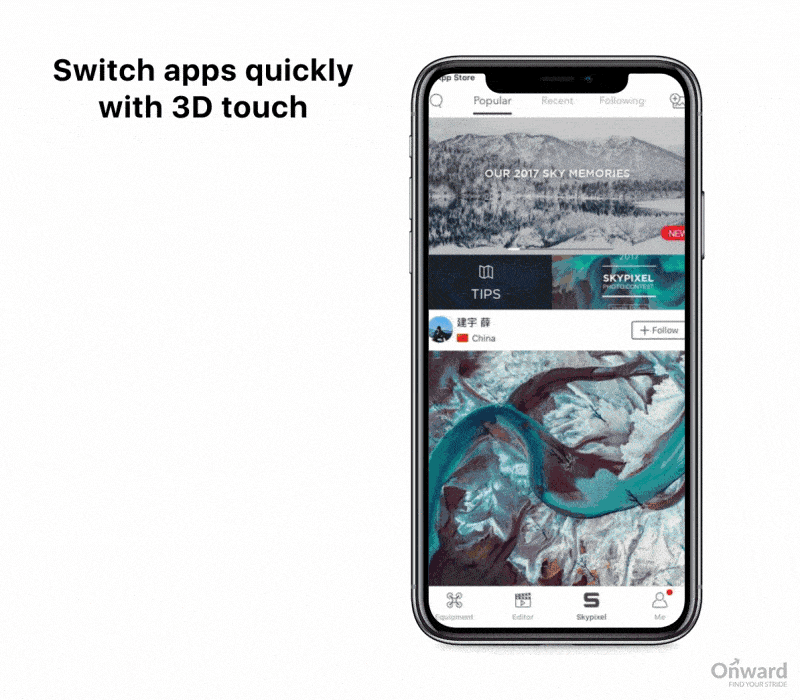 © Copyright IBTimes 2023. All rights reserved.