Apple And Facebook Clash Over Privacy, Accusactions Of Stifling Competition
Apple has announced plans to offer more stringent privacy protections on its devices, setting the stage for a clash with Facebook over anti-competition issues.
Facebook says that giving users more options to protect their privacy is anti-competitive persecution of its products, reports The Wall Street Journal.
Apple's new settings will only allow companies to track a user's advertisement information if granted permission, setting the default to no. It's currently only in the beta-testing stage, but plans call for a full rollout in early spring. Facebook has stridently objected, saying Apple is trying to stifle competitors.
If the changes go through, it could crater ad prices as users opt out of allowing targeted advertising. A survey by Tap Research Inc. indicated 85% of respondents didn't want to be tracked if given a choice. Facebook estimates that a full 50% of its ad revenue comes from targeting.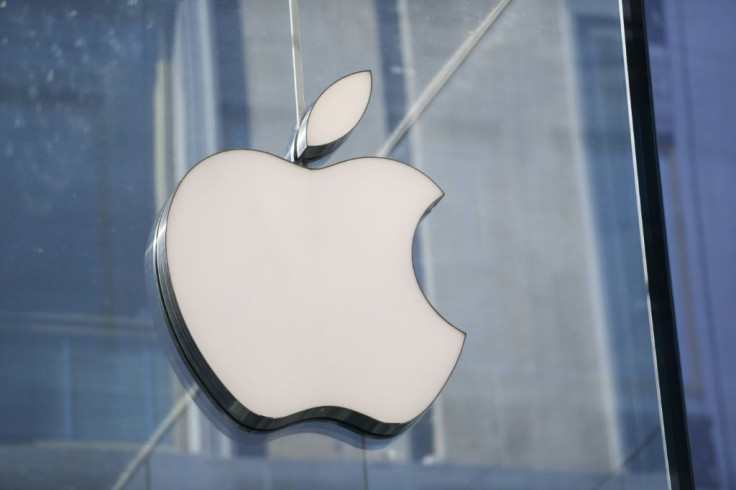 Apple's changes could cost Facebook $8 billion a year, reports Forbes. Google stands to lose even more, with the changes taking an estimated $17 billion bite out of its revenue. While Facebook has said it won't risk removal from the app store by refusing to comply, Google has been keeping quiet.
According to The Information, Facebook is considering legal action to prevent Apple's update. The change was already delayed last year to give developers more time to adjust.
The conflict comes one day after both companies reported strong earnings. Apple's revenue grew 21 percent to $111.4 billion in 2020, while Facebook reported a 33% annual revenue increase to $28 billion.
Facebook's cries of foul are ironic since it has been repeatedly sued for anti-trust violations over the years. The most recent suit involved the Federal Trade Commission and 46 states alleging Facebook bought out companies like Instagram and WhatsApp that it thought posed a threat.
© Copyright IBTimes 2023. All rights reserved.
FOLLOW MORE IBT NEWS ON THE BELOW CHANNELS