Apple Head Of Global Security Indicted For Bribing Officials With iPads For Concealed Gun Permits
KEY POINTS
Capt. James Jensen and Undersheriff Rick Sung accused of accepting bribes
Apple head security honcho Thomas Moyer was collateral damage in dispute between sheriff's and district attorneys' office, his lawyer claims
Fees to obtain a CCW generally total $200-$400
Apple's head of global security was indicted by a California grand jury on charges that bribed Santa Clara County officials with iPads in exchange for concealed firearms (CCW) licenses, according to the county's District Attorney's office.
Apple's Thomas Moyer allegedly offered about 200 iPads, worth nearly $70,000, to Capt. James Jensen and Undersheriff Rick Sung of the county sheriff's office in August 2019, in exchange for four concealed firearms licenses for Apple staffers, Santa Clara district attorney Jeff Rosen said in a press release.
"Undersheriff Sung and Captain Jensen treated CCW licenses as commodities and found willing buyers," Rosen noted. "Bribe seekers should be reported to the District Attorney's Office, not rewarded with compliance."
Moyer's lawyer, Ed Swanson, said his client is innocent, claiming he was "collateral damage" in a disagreement between the sheriff's and district attorneys' offices. "He did nothing wrong and has acted with the highest integrity throughout his career. We have no doubt he will be acquitted at trial," Swanson told The Verge in a statement.
The two-year investigation revealed that Sung and Jensen withheld issuance of CCW licenses to Apple employees, refusing to release them until the applicants could give something of value.
The iPads were never delivered to Sung and Jensen because they learned that the district attorney was issuing a search warrant for the sheriff department's CCW records, The Verge reported.
A CCW license was also held up for an insurance broker, Harpreet Chadha, in which case, Sung extracted the promise of $6,000-worth of luxury box tickets to a San Jose Sharks hockey game in February 2019.
Moyer started working at Apple in 2005, and became head of global security in November 2018.
To obtain a CCW license, an applicant has to pay fees between $200 and $400. Under California state law, it's a crime to carry a concealed firearm without a CCW . The sheriff has broad discretion in determining who will qualify for this license, along with the need for a "good cause" and completion of a firearms course.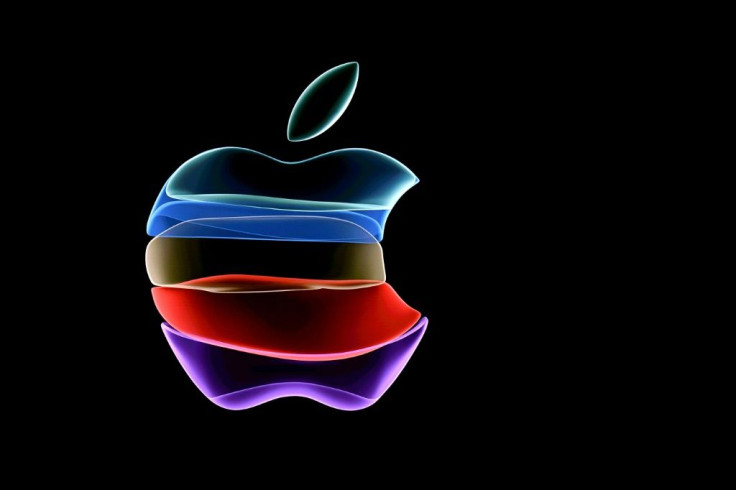 © Copyright IBTimes 2023. All rights reserved.
FOLLOW MORE IBT NEWS ON THE BELOW CHANNELS