Apple M1 Macs: How To Fix Personalization Errors When Reinstalling macOS
KEY POINTS
Apple recently released new Macs running on the company's new M1 chip
Those who restore a new M1-powered Mac might encounter an error
Apple has released a support document containing instructions on dealing with the issue
Apple has revealed a solution for a personalization issue that users encountered when restoring and reinstalling macOS on a new Mac with the M1 chip.
Previous reports revealed that setting up a new M1 chip-powered Mac can lead to an error if the device is restored. Users trooped over to the MacRumors forums to ask for help regarding the issue, which renders the new devices unusable unless fixed.
Here's how the error happens, according to a user: first, the user will try to restore the Mac (likely with the intention of removing unwanted software so that it will feel like their older Mac). Then, during the installation process, an error message will appear on the screen.
The message reads,
"An error occurred preparing the update. Failed to personalize the software update. Please try again."
The user said that at the time, Apple had already received 75 calls from users complaining about the same problem. The company also had no solution for the issue at the time the user called for help.
Some users shared a few solutions that worked for them. One user shared a three-step process that involved using Disk Utility to erase the internal SSD device. Another user shared a link to an Apple support document providing instructions on how to use the Apple Configurator 2 to fix issues.
Help
Thankfully, Apple took serious notice of the issue and released a support document providing official instructions on how to fix the M1-powered Mac.
"If you erased your Mac with Apple M1 chip before updating to macOS Big Sur 11.0.1, you might be unable to reinstall macOS from macOS Recovery," Apple said in the document.
The company provides three solutions to the problem: one method requires the use of two Macs and a suitable flash drive to create a bootable installer, and two methods require the use of Terminal in macOS Recovery.
For the first one, Apple will require users to have access to another Mac device and a "suitable" external flash drive that they don't mind erasing. The second method will require users to enter a block of text. If the first block of text doesn't work, a second one can be used.
Here's the link to the support document where the instructions are found.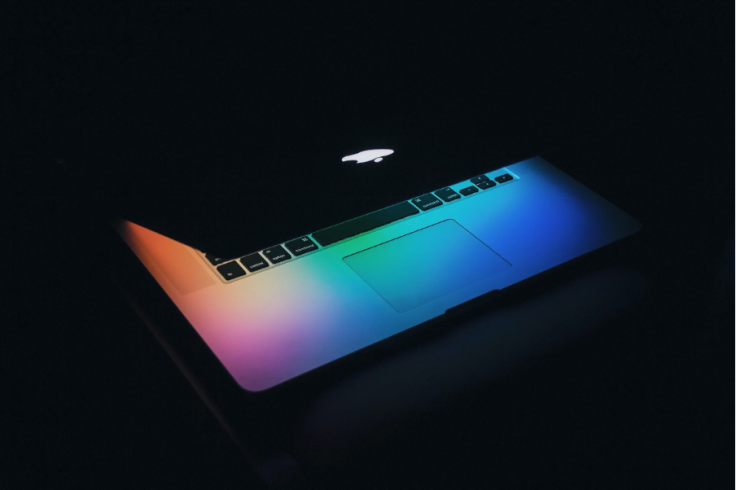 © Copyright IBTimes 2022. All rights reserved.
FOLLOW MORE IBT NEWS ON THE BELOW CHANNELS