Apple hit with lawsuit over iCloud name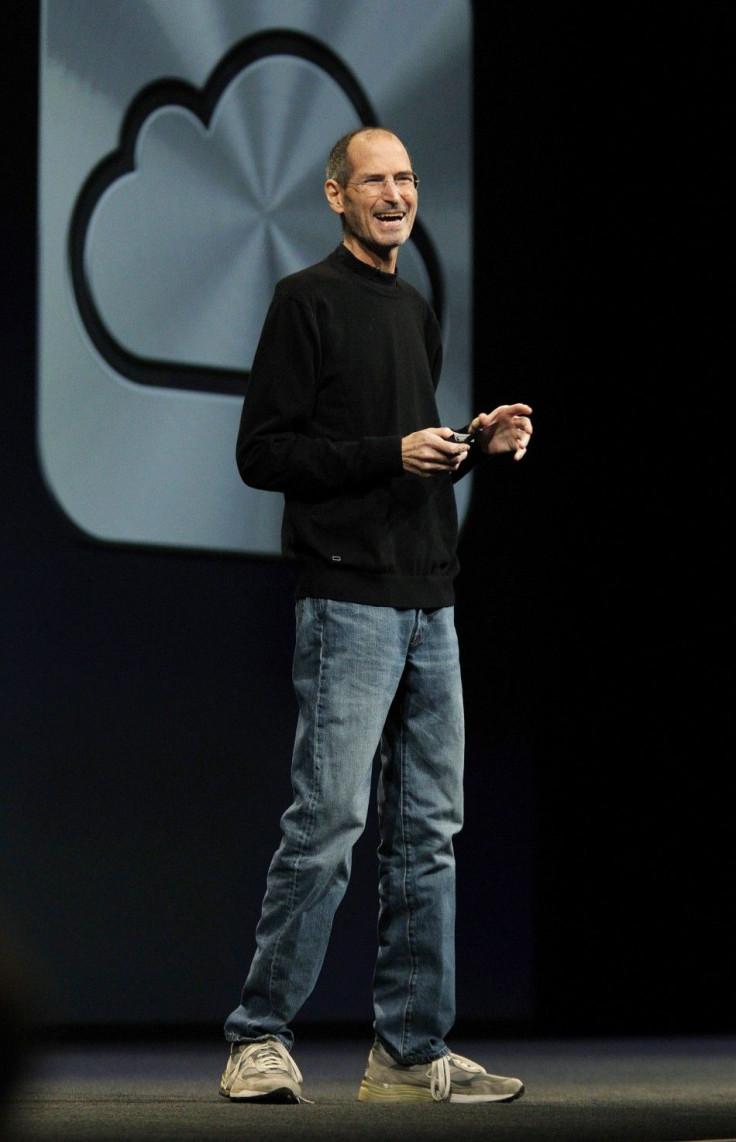 Almost as quickly as it was announced, Apple was sued by a company claiming damages and infringement after Apple announced its use of the now famous iCloud name.
A company called iCloud Communications is asserting that Apple copied its name and mix-up is now hurting its business and confusing customers.
The goods and services with which Apple intends to use the 'iCloud' mark are identical to or closely related to the goods and services that have been offered by iCloud Communications under the iCloud Marks since its formation in 2005, the complaint reads.
ICloud Communications is demanding the Arizona district court for all of Apple's profits from iCloud thus far, and for Apple to immediately cease using the iCloud name.
Apple rolled out its cloud computing service this past Monday at its developer conference in San Francisco. The service, expected to unify Apple's various products , was met with considerable fanfare.
The conference sold out within 12 hours of tickets becoming available, and rampant speculation was floated on what Apple would roll out.
Due to the worldwide media coverage given to and generated by Apple's announcement of its 'iCloud' services and the ensuing saturation advertising campaign pursued by Apple, the media and the general public have quickly come to associate the mark 'iCloud' with Apple, rather than iCloud Communications.
This wouldn't be the first time Apple rolled out a major product and was instantly met with lawsuits.
In 2007 Apple rolled out the now venerable iPhone, but at that time was immediately sued by Cisco, who launched a VOIP phone it also called the iPhone. The companies reached an agreement and Apple's iPhone went on to make history.
In 2010 the category defining iPad was rolled out by Apple, and Fujitsu sued. Fujitsu's iPad was launched by its US subsidiary in 2002 and was used by retail store clerks to keep inventory data, scan barcodes and manage business operations. They later ceded the rights over to Apple.
Finally in 2010 Apple announced the iAds ad platform for its mobile products, but Innovative Media Group claimed the name was theirs as well.
This time things are a little bit different, however. Apple acquired the iCloud domain and U.S. trademark from Swedish software company Xcerion earlier this year.
ICloud Communications never held a registered trademark, according to a database search in the U.S. Patent and Trademark Office.
Apple has 30 days from the June 10 filing to respond.
© Copyright IBTimes 2023. All rights reserved.