Apple Inc. (AAPL) Making First Scripted Television Show With Dr. Dre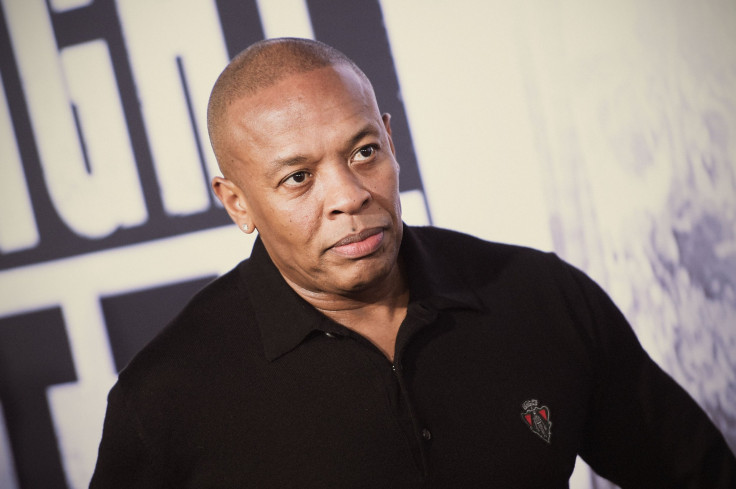 Apple is making its first scripted television show, a "dark drama" produced by and starring Dr. Dre called "Vital Signs." The show is likely to launch on Apple Music, with every episode available immediately. But as of now it is unclear if the show will also launch on other platforms, according to a report published Friday by the Hollywood Reporter.
The six-episode show is described as semi-autobiographical, featuring large amounts of violence and sex scenes and starring Mo McCrae and Sam Rockwell. Each half-hour episode is centered around a different emotion.
The show is said to have been Dre's idea. Apple does not currently have any other shows in the pipeline — nor does it have its own studio — but the company is open to exploring show ideas with artists it's already working with.
The company has offered video content through Apple Music before. In December, Apple Music started streaming Taylor Swift's "1989 World Tour" concert video, but the stream was plagued with errors. Apple Music is also the home of DJ Khaled's "We The Best" TV and radio show, where the artist premiered Future's new album.
Rumors of Apple moving into the realm of television have long persisted, with talk of the company wanting to launch a streaming service designed to complement Apple TV. The fourth-generation Apple TV arrived November 2015, but industry rumors later said Apple had put its plans for a streaming service on hold.
Talk of a streaming service hit the news again in January, when a report said that Apple had met with producers to explore the idea of launching a service with original programming alongside the iPhone 7.
Dr. Dre joined Apple in 2014, when his Beats venture was bought for a reported $3 billion. Apple also acquired a music-streaming service in the process called Beats Music. This was rolled into Apple Music, which launched in June 2015.
© Copyright IBTimes 2023. All rights reserved.