Apple Inc. (AAPL) Shares Dip Below $100 Threshold On iPhone 6S Slump, China Contagion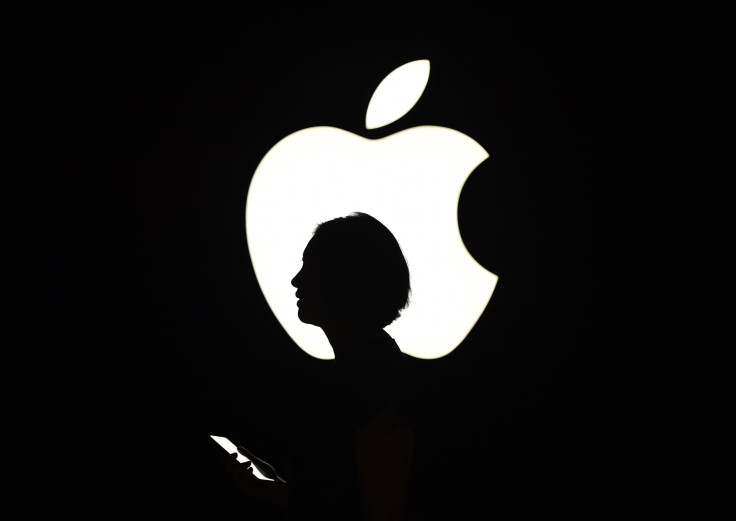 Apple Inc.'s (NASDAQ:AAPL) stock dipped below the $100 threshold in pre-market trading Thursday on concerns of slumping demand for its iPhone 6S and a slowdown in China, one of Apple's biggest markets. As of 8:35 EST, shares were priced at $98.81, down 1.9 percent from its Wednesday close of $100.70.
Less than a year ago, Apple's stock price soared into the $130 dollar range, hitting $133 on Feb. 23rd, 2015, and in that same month its market capitalization hit nearly $775 billion, making it the first U.S. public company to break the $700 billion threshold.
Since then, more than $200 billion of its market cap value has been wiped out despite the launch of several new products including the Apple Watch, Apple TV and the iPad Pro. Also affecting its price are markets in China, where stocks fell more than 7 percent Thursday, causing Chinese officials to halt trading for the second time this week.
Apple's stock price hasn't seen the sub-$100 level since October 2014.
A big part of the reason for the drop is the growing concern by investors and analysts about Apple's bread and butter, the iPhone. The handset alone accounted for $155 billion in sales in 2015, well over half of its revenue last year. But lukewarm response to its latest smartphones has investors worried that the iPhone has hit its peak in sales and will see its first year-over-year decline in 2016.
Echoes from its supply chain have also pointed to a pending slowdown in sales. Taiwanese iPhone assembler Foxconn is expected to reduce staffing during the Lunar New Year in February. Several of Apple's vendors are also expected to cut production by up to 30 percent during the current quarter, to give its distribution partners time to clear out excess units, according to Nikkei.
Concerns about China's slowing smartphone market have worried investors. Apple's second-biggest market in overall revenue is expected to see a big slowdown in smartphone growth in 2015, with shipments crawling to 1.2 percent grown, down from 197 percent in 2014, according to research firm IDC. The global smartphone market as a whole is expected to see its first ever year of single-digit growth in 2016 at 9.8 percent, for a total of 1.43 billion units.
© Copyright IBTimes 2023. All rights reserved.