Apple Inc. Busts iPhone Battery Life Myth: Swiping Up To Close Apps Does Not Help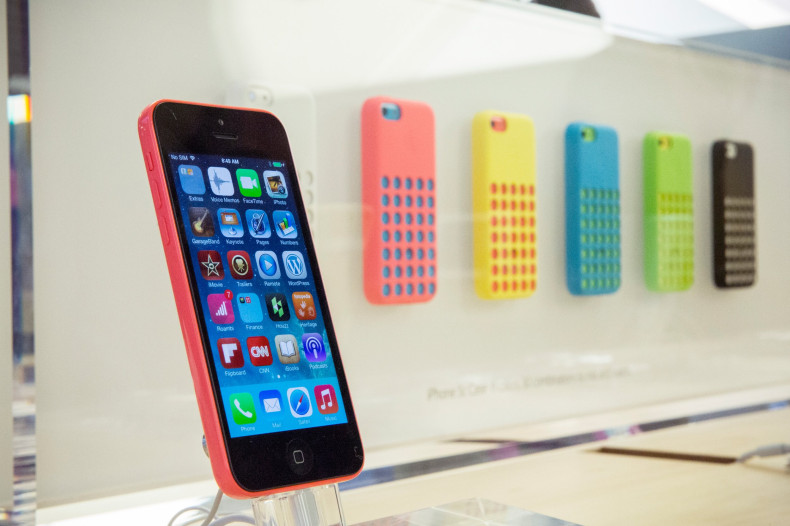 Apple has put to bed one of the great myths about iPhone battery life. Swiping up on apps in the multitasking view does not save battery life, according to Craig Federighi, vice president of software at Apple. 9to5Mac reader Caleb emailed CEO Tim Cook to get a solid answer and unexpectedly received a response from one of Apple's top software experts.
It's not the first time Apple has tried to dispel this myth. An October 2015 support document said that "force quitting" an app by double-pressing the home button and swiping the app upwards is normally unnecessary. "When you press the Home button two times quickly, the recently used apps that appear aren't open," the document said. "They're in an efficient standby mode to help you navigate and multitask." The swipe-up feature is instead meant for use when an app becomes unresponsive.
Rather than showing which apps are sucking up power, the list of apps displayed in the multitasking mode is intended as a list of "recently used apps." iOS, the operating system that powers the iPhone, will aim to suspend apps automatically so they don't take up memory or slow the phone down. That means the apps in the list may not be necessarily using any resources at all.
Federighi is the latest in a list of big Apple names who have responded to emails from the public. Steve Jobs famously gave short, succinct replies that were sometimes seen as quite rude. Soon after the iPhone 4 launch in 2010, a user emailed Jobs complaining that the device would lose signal when a user's hand was placed on the metal sides. "Just avoid holding it that way," Jobs replied. The ensuing media storm led Apple to take wide-ranging action to stem criticism, including giving away free phone cases that fixed the issue.
© Copyright IBTimes 2022. All rights reserved.