Apple Inc. Is Not Shutting Down Beats Music Service, But It May Change The Name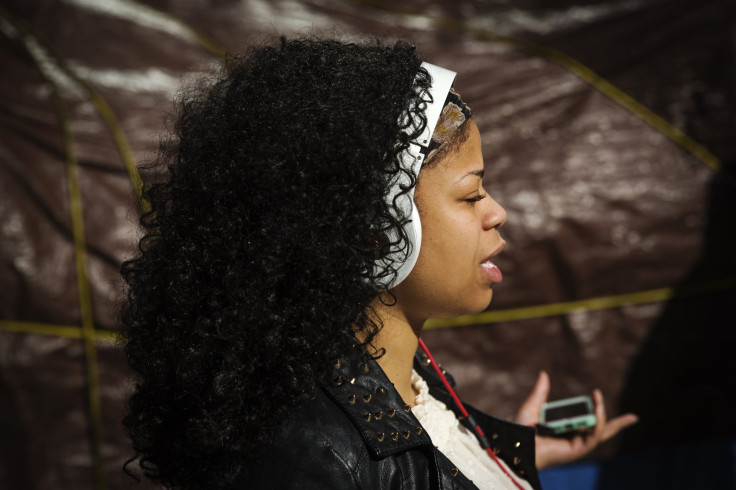 Apple Inc. may rename its newly-acquired Beats Music service, but a report that said the company was planning to "shut down" Beats Music is false, the company said.
TechCrunch earlier reported that Apple was planning to "shut down" its Beats Music subscription service and that "many" key engineers had already been moved onto other products. TechCrunch said Beats Music CEO Ian Rogers' takeover of iTunes Radio duties was one sign that the music service was going the way of the iPod.
Not so, said Apple spokeswoman Sarah Joyce who wrote in an email to International Business Times that the report was "not true."
Beats has a great brand in headphones but has made little headway in building subscribers for its $10-a-month Beats Music. Re/code's Peter Kafka reported that since the service is going nowhere, Apple might rebrand it while retaining its core features.
In a recent Charlie Rose interview, Tim Cook waxed rhapsodic over the music service, included as part of Apple's $3 billion acquisition of the company. "They recognized that human curation was important in the music service. The sequencing of songs that you hear has an impact on how you feel," he said. "It's hard to describe, but you know it when you feel it."
Interestingly, he said that co-founders Jimmy Iovine and Dr. Dre had done "a fabulous job with their brand in the headphones business," which could mean Beats as a brand sticks to headphones while Beats Music gets subsumed into iTunes. Beats Music was not pre-installed on iPhone 6 and 6 Plus or Apple's forthcoming watch like other company apps, another sign that it might undergo a change.
© Copyright IBTimes 2023. All rights reserved.
FOLLOW MORE IBT NEWS ON THE BELOW CHANNELS