Apple iOS 11.3 Beta 6 Lowers Volume Of Notification Sounds?
Apple's sixth beta for the upcoming iOS 11.3 update comes with existing issues that were uncovered in previous versions. However, there also seems to be a new problem that was spotted by one developer while testing beta 6.
A member of the MacRumors Forums pointed out Tuesday that iOS 11.3 beta 6 seems to have lowered the volume of notification sounds. "Is it just me or are notification sounds lower in volume than ringtones? I'm currently running beta 6 and … I'm not at all sure this is something unique to the current batch of betas," the user, identified as Paul, wrote.
Paul went on to say that after checking his device's ringtone and notification sounds, both were at the same level and should be reproduced at about the same volume. While his ringtone was sufficiently loud, his notification sound — Bosun's Whistle from "Star Trek"— was a bit lower that he had trouble hearing it whenever he placed his smartphone inside his pocket.
Paul then shared that he did try to find a workaround, and the one that other users were suggesting didn't work for his device. "I Googled the issue and while I found quite a few descriptions of the issue, there were no solutions other than rebooting (which did not work for me)," he finally stated.
While it isn't clear yet if this is just a sporadic issue, the release notes for iOS 11.3 beta 6 has already confirmed that the update does come with several existing issues. For instance, widgets and search bar still overlap during a call, which is an issue that's been appearing since iOS 11.0. Another issue has to do with the lock screen music controls not appearing from time to time when playing music. The complete list of existing issues in iOS 11.3 beta 6 is found here.
Interestingly, there's also a new feature that was uncovered by developers late last week. The sixth beta reportedly enables users with multiple Apple IDs to use Touch ID when completing purchases. Previously, the system only allowed one Apple ID to be set up for use for Touch ID to work.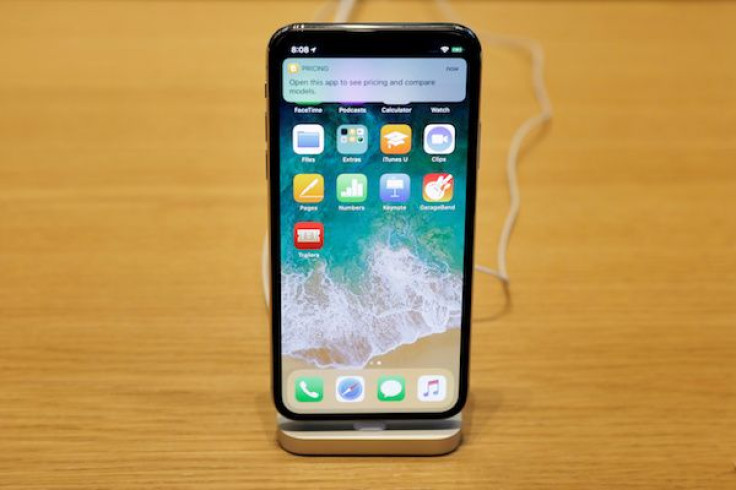 © Copyright IBTimes 2022. All rights reserved.
FOLLOW MORE IBT NEWS ON THE BELOW CHANNELS