Apple iOS 13 Tip: How To Remove Memoji Stickers From Keyboard
KEY POINTS
Apple introduced Memoji Stickers with iOS 13
Apple added the ability to turn the feature off on iOS 13.3
Turning the feature off allows users to see recently used emoji on the left side of the emoji keyboard
Annoyed with seeing Memojis replacing the recently used emojis on the iOS keyboard? Here's how the feature can be turned off.
Apple launched Memoji in iOS 12. Memoji is basically customizable Animoji: it allows users to create animated emoji versions of their faces, complete with facial details. Memoji works in Messages, Mail and other apps, allowing users to send emojis that resemble them more than it resembles animals and other faces.
Cupertino followed this up with the release of Memoji Stickers on iOS 13, iMore noted. Memoji Stickers are customized emoji that imitate popular emoji poses and reactions.
Those who don't have iOS devices can imagine it this way: a Memoji (an avatar or icon that looks like the iOS device user) doing popular emoji faces (like those with heart eyes, tears while laughing, a hand giving a thumbs-up).
While Memoji Stickers allow users to express themselves more accurately via Messages and other iOS apps, the stickers can be a bit annoying for those who don't use them. These Memoji Stickers now occupy the leftmost space of the emoji keyboard on the iPhone or iPad, effectively removing the panel previously meant for recently used emoji. Recently used emoji are now found on the right side.
Thankfully, Apple added the ability to turn Memoji Stickers off on iOS 13.3, Cult of Mac noted. Those who use iPhones or iPads powered by the latest iOS (or iPadOS) version can simply turn the feature off so that recently used emojis can be found on the left side of the emoji keyboard.
Here's how to turn Memoji Stickers off for iOS 13.3:
First, users will need to make sure that their iPhone is running on iOS 13.3. Those whose devices aren't running on the latest iOS version should upgrade to iOS 13.3. (The new version also allows parents to have greater control over who their kids can communicate with during select times of day.)
Second, once the device is running on iOS 13.3, users should go to Settings, then to General, then to Keyboard.
Third, once inside the Keyboard panel, users should scroll down to the bottom of the screen until they find Memoji Stickers. Users should switch the toggle off.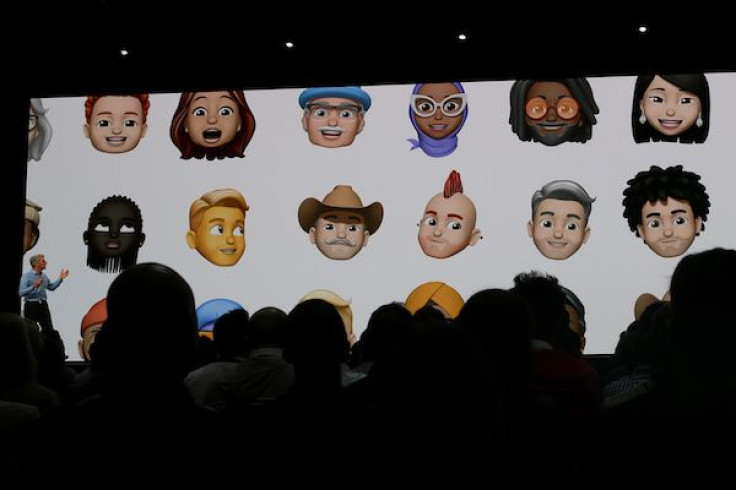 © Copyright IBTimes 2023. All rights reserved.