Apple iOS 7 WWDC 2013 Launch: Software Is 'Polarizing' But All Leaks Could Be 'Wrong'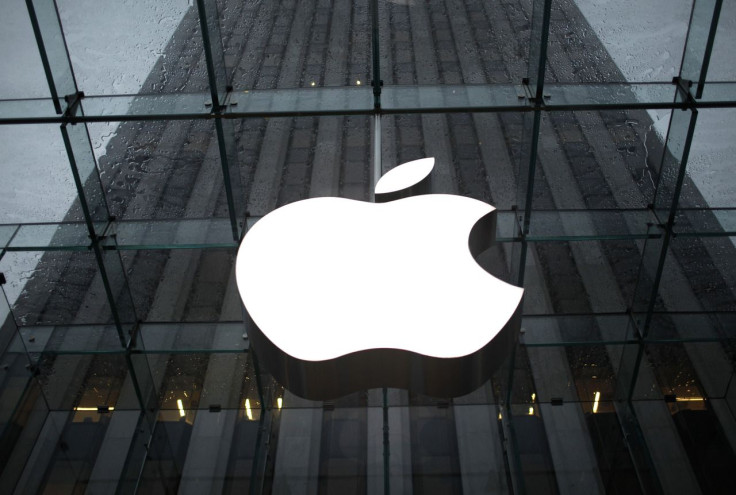 Apple's launch of the iOS 7 at WWDC 2013 is just hours away, and the rumor mills have been super busy in the run-up to the conference.
However, whatever we have heard, or read, about the iOS 7 so far are wrong, says John Gruber, a well-informed Apple blogger, adding that he has never been so "ignorant" about Apple's plans before.
During this week's episode of "The Talk Show" podcast on Daring Fireball, Gruber's blog, he said that he has heard very little about what Apple has planned for this year's offerings, but he has come to know from a source that "all the leaks" about the iOS 7 "are wrong."
"I know almost absolutely nothing. I don't think I've been this ignorant of what's coming, software-wise, for a keynote since the iPhone 1 back in 2007. Which is great...I'm super excited," Gruber said.
Gruber also offered a new twist in the tale by mentioning something that he said he has heard often from his sources.
"The one thing I keep hearing over and over again from friends who would know is...the one word I keep hearing is that some of the stuff they're going to show is 'polarizing'," Gruber said.
Although Gruber didn't clarify what "polarizing" actually means, he said that he heard from somebody that "all the leaks are wrong...Which is interesting. I have no idea what to make of it."
Many previous reports indicated that the iOS 7 would feature a flatter design after the company brought in hardware design chief, Jony Ive, to lead the human-interface team, following the departure of Scott Forstall, who was previously the executive in charge of the iOS.
But after Gruber, who has a good track-record of Apple related predictions, made his statement, it might still not be safe to bet on what has been heard about the iOS 7 so far. If all the speculations about changes to the user interface are false, as the current tidbit suggests, we unfortunately know almost nothing about what the iOS 7 will actually look like.
According to Gruber, Apple has doubled down on the secrecy surrounding its products as nobody outside the company seems to have any idea what it will show at the Monday event.
"I haven't been this in the dark about what Apple was set to announce in a keynote since the original iPhone introduction in January 2007," said Gruber. "I expect Apple to zig where we (Q Branch) have zagged, in some ways."
He also pointed toward a statement that the late Steve Jobs made 10 years ago: "Most people make the mistake of thinking design is what it looks like. People think it's this veneer — that the designers are handed this box and told, 'Make it look good!' That's not what we think design is. It's not just what it looks like and feels like. Design is how it works."
Anyhow, all questions about the next version of the iPhone and iPad operating systems will be answered soon -- at the WWDC -- Apple's annual developer conference, which is set to kick off on Monday at 10 a.m. PDT.
© Copyright IBTimes 2023. All rights reserved.