Apple iPad Pro Rumors: 3D System, VR Support Coming In 2020
Apple is set to focus more on the implementation of augmented and virtual realities for their future devices, starting off with a new iPad Pro with a new 3D-enabled camera.
In a new report by Bloomberg News, a source with inside knowledge of the tech giant's future plans revealed that the company's first big step in their focus on AR and VR would be the release for a new iPad Pro sometime around the first half of 2020.
Not many details were revealed about it but it was at least mentioned that there will be one more additional camera to it, versus only a single one in the current iPad Pro. Another interesting thing users can watch out for is the incorporation of a 3D system for the device's camera. This will enable users to recreated 3D models of images captured with the camera, such as a room or an object or even a real person.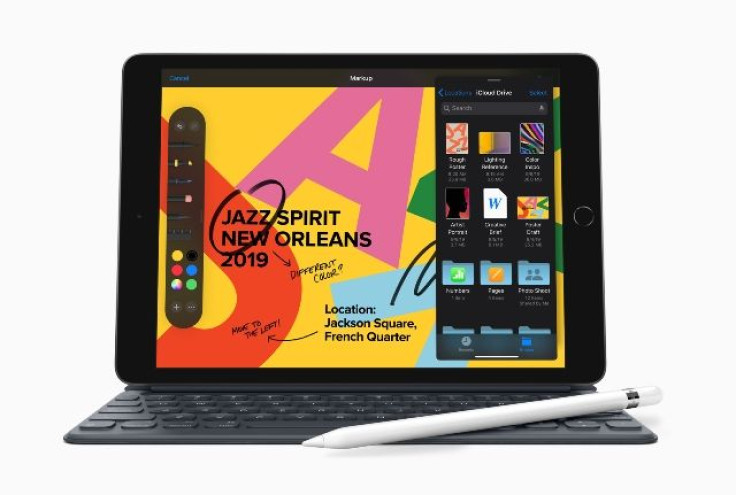 This technology will not only be available to the new iPad Pro, as the Cupertino company is also expected to introduce this to newer iPhones as well, starting with what is expected to be next year's Apple iPhone 12.
As for more of Apple's AR and VR efforts, it was said that the company is looking to release a headset that has a combined AR and VR capabilities. This headset, which will be a first from Apple, will be marketed for people to use not only in gaming but also in watching movies, videos and conducting virtual meetings.
Apple has at least 1,000 engineers working on their AR and VR projects. This entire project is led by Mike Rockwell and team members include game developers, ex-NASA people and graphics experts.
This technology, in the long run, is also expected to be incorporated on other Apple products such as the Apple Watch, among others.
© Copyright IBTimes 2022. All rights reserved.
FOLLOW MORE IBT NEWS ON THE BELOW CHANNELS