Apple iPhone 5 - If iPhone 5 design looks like this, drooling is permitted (PHOTOS)
Nobody knows what hardware or software upgrades iPhone 5 will feature and what it will look like but it hasn't stopped designers Michal Bonikowski or Antoine Brieux to brainstorm and come up with cutting-edge designs for iPhone 5.
Bonikowski has played it safe when they came up with the stellar design. For instance, their design shows iPhone 5 returning to the original aluminium steel back frame instead of the current glass surface back piece in iPhone 4.
And, if you look closely at the design, though the iPhone is still (near) razor-thin, it has a promiscuous bulge at the back. We wonder whether Apple will adopt the design.
Brieux, on the other hand, has let himself go when he came up with the new design for the next generation iPhone.
He has maintained the boxy look of iPhone 4 and instead of appearing rounded from the front and flat from the side, it now has a rounded profile at the top and bottom corner with a flat face.
Must Read: Apple iPhone 5 - Expect September release with free iPhone 3GS
What do you think? Will Apple play safe with Bonikowski's design or will it adopt Brieux's radical design? Anyways, don't get surprised if Apple comes up with a radical new case design, as BGR has reported, keeping in line with Apple's reputation as a company which is always on the bleeding edge of industry design.
Meanwhile, I wouldn't bet on Bonikowski design. Actually I wouldn't bet on Brieux's design either. It's not that I don't like them. It's just that I'm not really a betting person.
Anyhow, it's just a matter of time before we'll get to know how closer to the real thing is this concept.
Meanwhile, you're excused if you drool over these designs (special thanks to Yanko Design and Nak Studio for the renderings)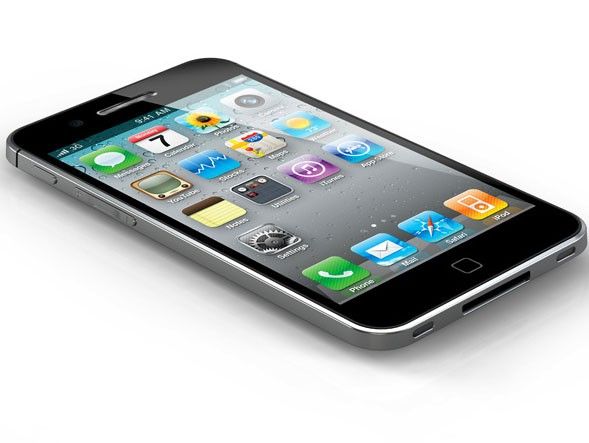 © Copyright IBTimes 2023. All rights reserved.